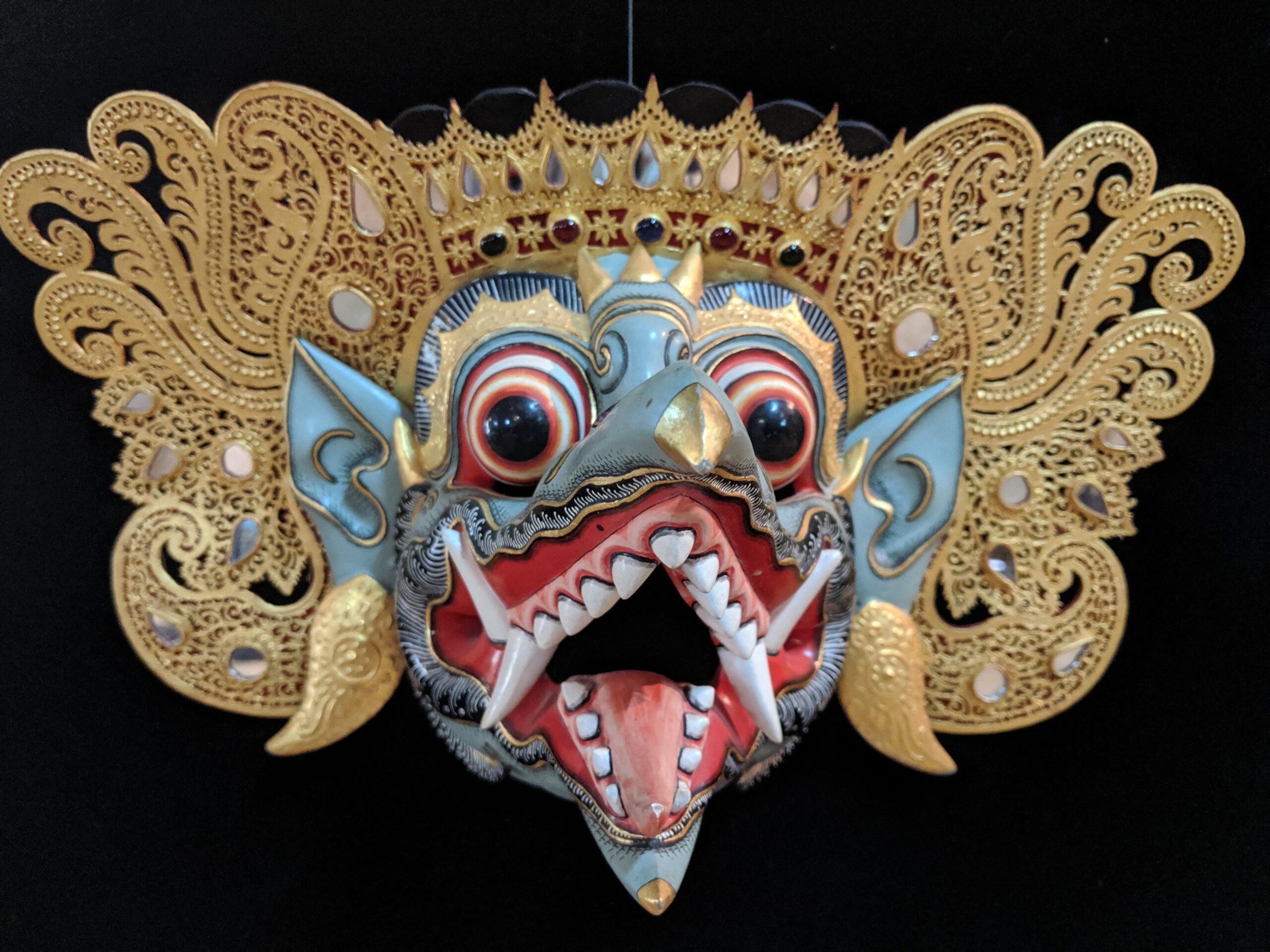 Swagatam — Welcome to Utpalasia! We are a family of multi-disciplinary artists – dancers, choreographers, musicians, designers, and cultural gurus who perform with resident demons and dance with gods, all to foster appreciation, understanding, and preservation of Southeast Asian and Himalayan traditional heritage.
---
Posted July 28, 2020. Filed under Announcements.
Mauri, the "Friend", Utpalasia's beloved mascot, lost her fight with illness this evening. She was allowed to pass peacefully and without pain, carrying with her our love, devotion, and gratitude. She was in a class by herself.
Originally a shelter rescue, Mauri joined us in 2007 when she was just 3 months old. Constantly busy and interested in everything, she earned her name, which means 'bee' in the Nepali language.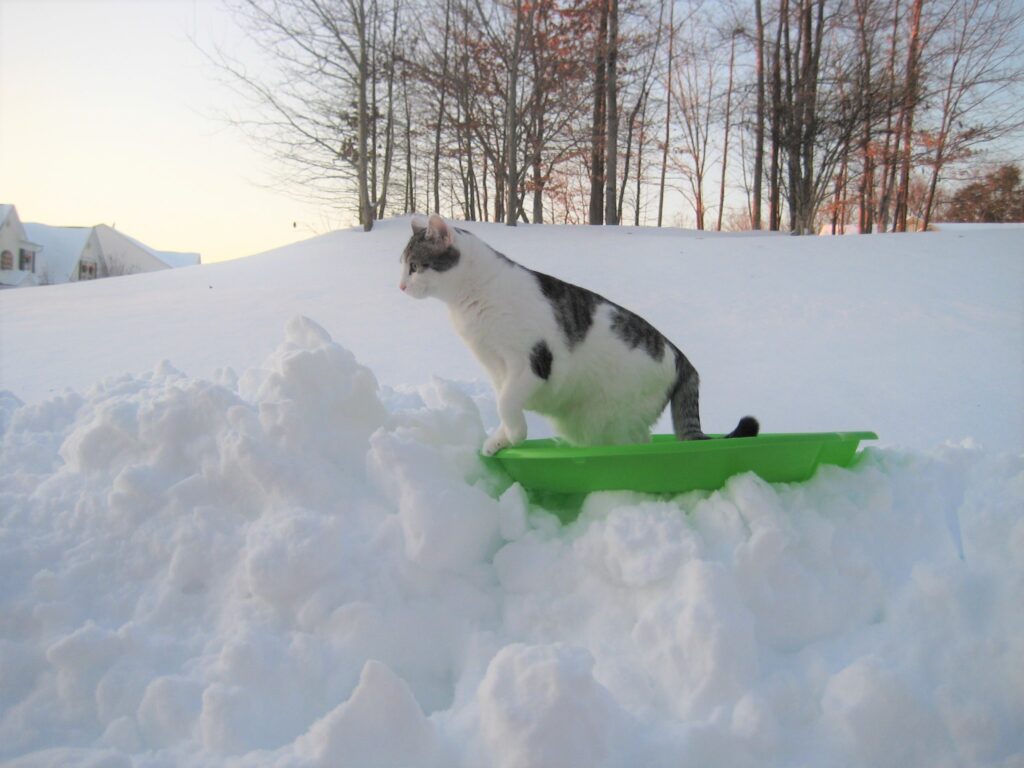 A quick study, she maneuvered her way into everyone's heart and created successful strategies for hijacking unguarded chicken legs, buttered zucchini from the pan, and sliced peaches from Anil's breakfast, all in the blink of an eye.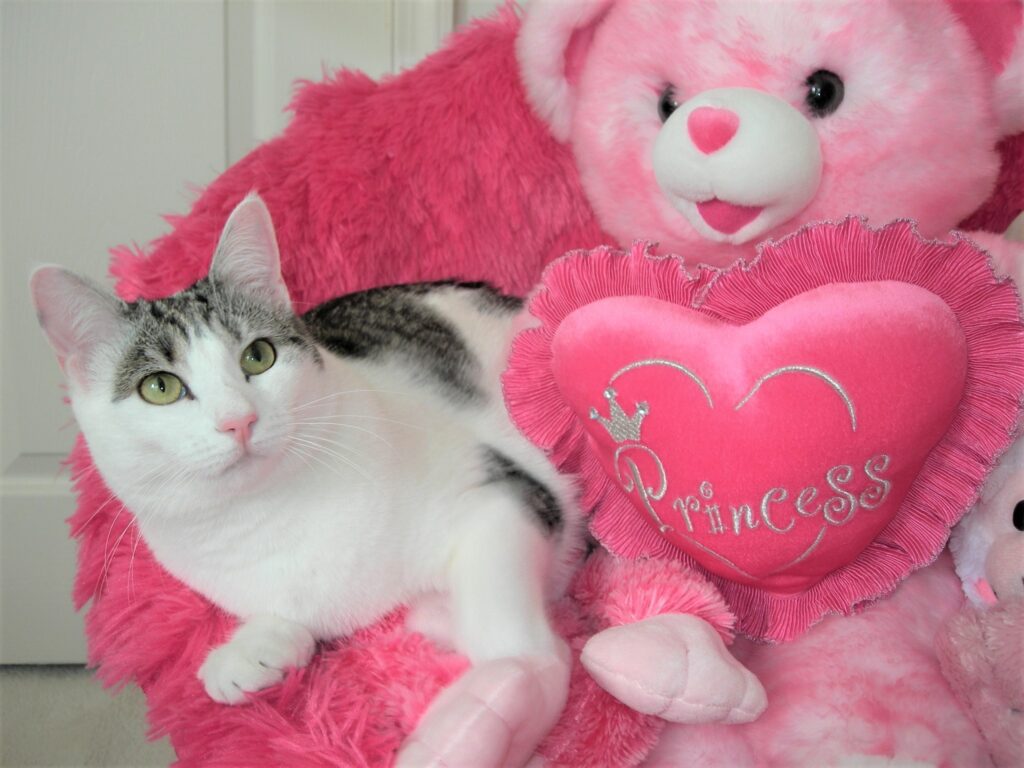 She loved shrimp and was not above creating distractions to slyly remove several of them from unsuspecting victims. As her personal caterer, I had to monitor that humans and our other feline wouldn't be shortchanged, if you get my drift. It was a full time job.
Her facilitator in other criminal activities and wild play sessions was usually Tarik, our tech engineer; she no doubt enjoyed owning her very own human. Mauri loved kneading his blankets and dozing with him into the wee hours of the morning.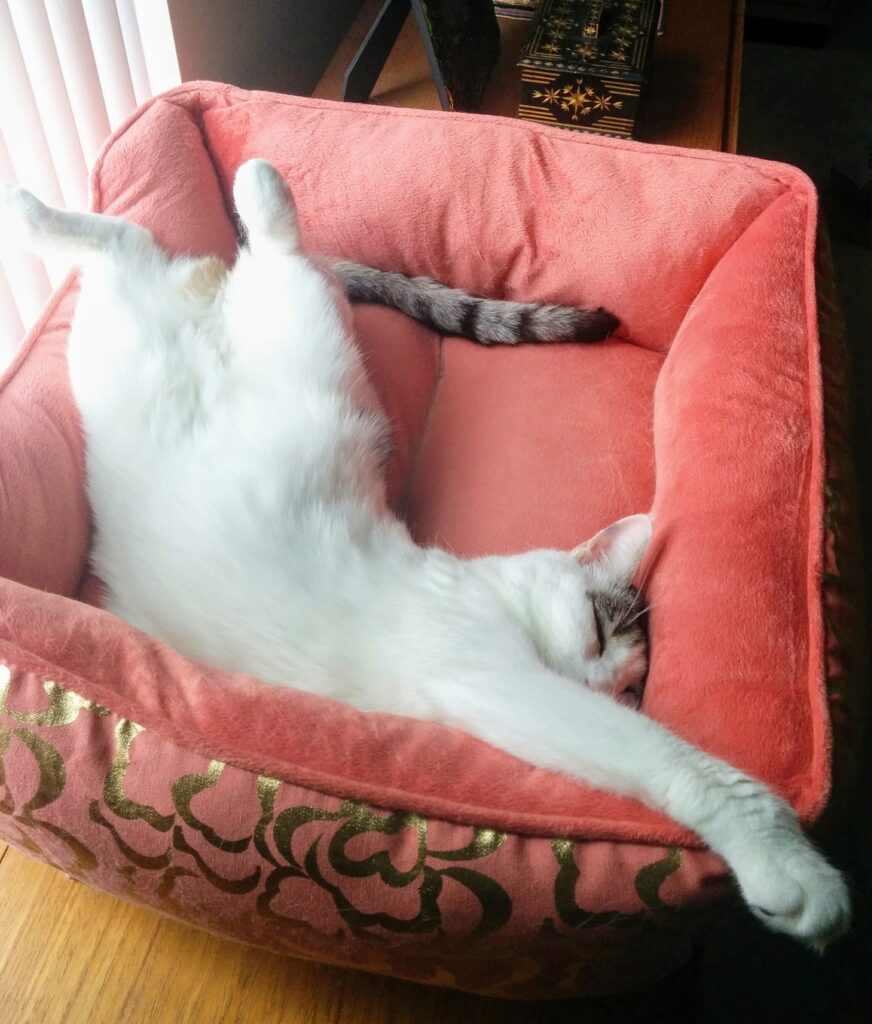 She clearly envisioned herself as a self-appointed critic in dance and supervised classes and recordings. It was well-known that her sinuous movements surpassed anything Tasherit could ever choreograph, but she gladly shared her epic inspiration. She periodically stuck her head into Visaic's studio for gentle head pats and then disappeared under layers of blankets in whatever bed she fancied at the moment.
Birds, hamsters, dogs, and the younger cat-in-residence, Sennia, did not intimidate Mauri. She knew her rightful place was at the top of the chain of command. We all reported to her. Like clockwork.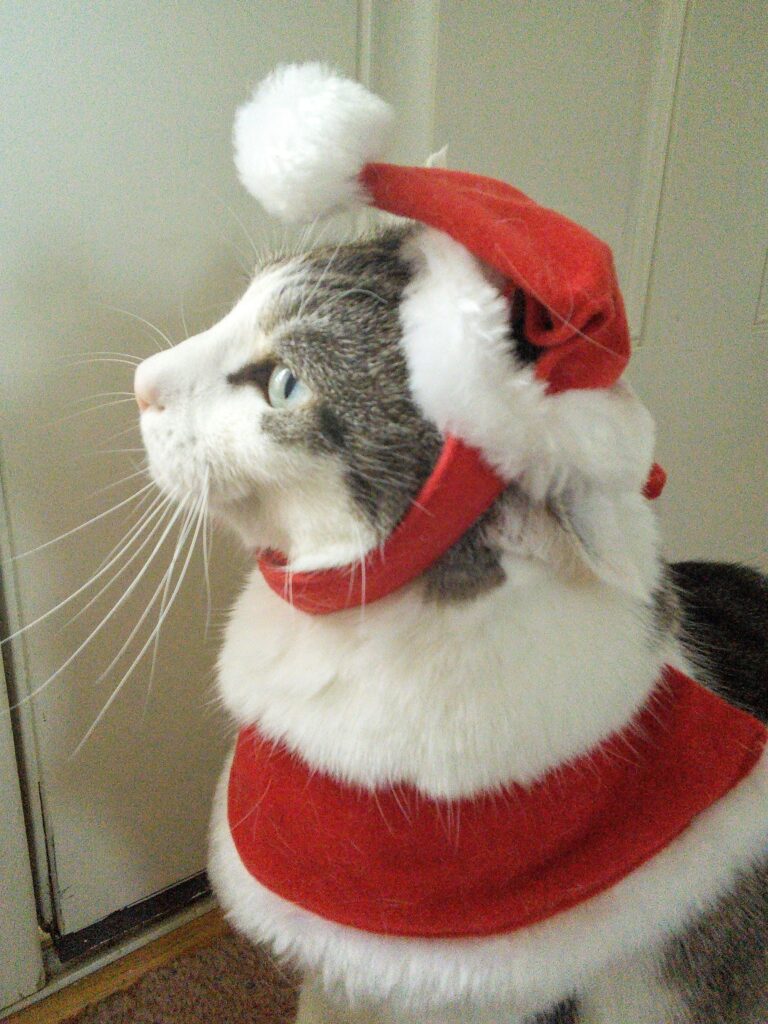 She was my best friend, a confidante, and a boss lady who showed me so much love and affection that I can't imagine a world without her. I'll love you always, Boo Boo.
I reminded her before she walked into that starry night that she still had 8 lives left. I might be wrong, but I thought I saw a mischievous sparkle in her eye.
Time to lock up that shrimp…
Posted July 3, 2020. Filed under Announcements, Shop.
Summer has arrived with a big blast of heat. Some of us are out and about in our jobs, others are working online, and many are still sheltering safely at home. While we are all navigating the 'new normal', one thing to keep in mind is self-care. Do good things – eat better, exercise more (we suggest dance!), and keep it positive and stylish, even if you are just commuting from your kitchen to your home office.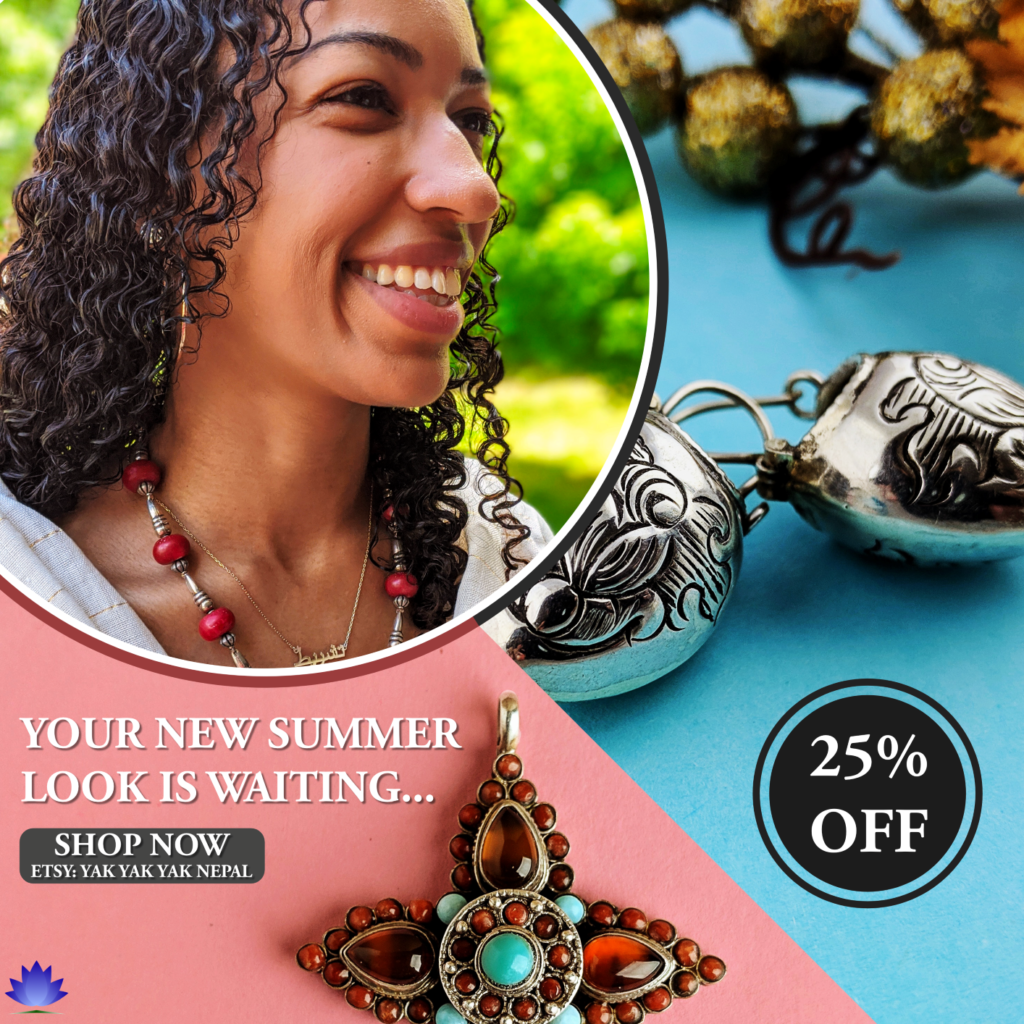 The beauty of change is something to look forward to. Find a different side of yourself by trying a new look and stepping outside of your status quo. We'd suggest a stop at our shop https://etsy.me/2VAx2KC for some inspired ideas. Enjoy and Happy 4th weekend!
Posted June 13, 2020. Filed under Announcements, Class Info, Dance.
Kathak is one of the main classical Indian dances that inspires and delights audiences with its fast spins, energetic footwork, intricate hand moves, and artistic presentation.
Jaipur and Lucknow, the two principal schools of Kathak, differ considerably. The former is more athletic and vibrant, while the latter has a subtler and more emotive style. Like most dance forms today, Kathak is learning to reinvent and reinvigorate its classic lines with more modern fusion elements, such as remixed classical music and vibrant original compositions by vocalists and musicians. However, the basic core of nritta, or pure technical dance, remains a top requirement in any piece.
In traditional classes, foundational skills are endlessly repeated until they are more than second nature. The ability to generate nritya, or expressive, emotional dance, is integrated into the learning process early on, but really only develops over time and with consistent practice. Many gurus say that life and experience make for the truest ability to portray emotions. All of these facets of dance come together to form natya, the full drama in which dance and artistry play a very important role.
The wonderful quality about Kathak is that it can be learned and enjoyed at any age. The current evolution of the dance allows for a continuation of the strict classical style while incorporating more exciting and dynamic modern elements. This makes it even more accessible to a wider artist and audience range. We definitely foresee a revitalized future for lovers of Kathak!
Utpalasia will be presenting advanced Kathak workshops this summer. Each session will include a different piece that focuses on the following:
tintaal & matta taal
intensive footwork
chakkars (spins) and jumps
stage presence
musicality and texture
pacing and stamina
technical skills
Two years of prior experience with Kathak is highly recommended for these workshops. Questions? Just shoot us a line at https://utpalasia.org/contact/. We hope you'll join us for a great experience and super workout!