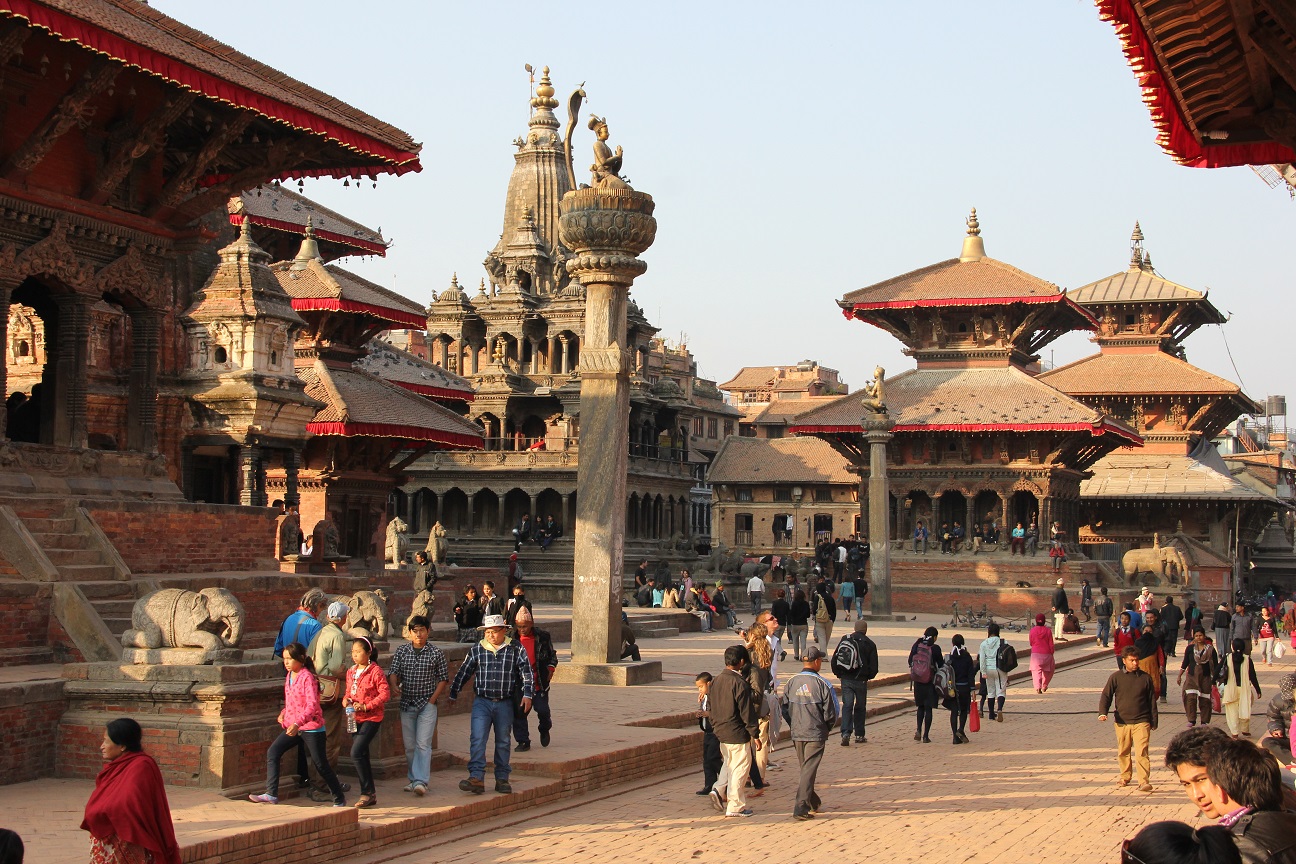 Swagatam — Welcome to Utpalasia! We are a family of multi-disciplinary artists and musicians, designers, and cultural gurus who are fascinated by all things South and Southeast Asian, particularly Himalayan.
From the "Buddha Dude" to Hindu customs, Mount Everest to terraced fields, Tibetan monks with mobiles to living goddesses, and honey hunters to holy cows, we perform with resident demons and dance with gods, occasionally traveling with our pet yeti in tow – all to inspire, amaze, and delight audiences with the many layers of traditional heritage and modern Asian traditions. Be it online, at a performance, in a class, or on the road, we hope you will join us as we engage in fostering the cross-cultural appreciation, understanding, and preservation of Asian arts, dance, music and more!
---
Posted October 21, 2017. Filed under Festivals.
Wishing all brothers and sisters a very happy, auspicious, and wonderful Bhai Tika! Sisters offer tika to their brothers and wish them a long life, health, and prosperity. In a special ceremony, they are garlanded and given sweets, walnuts, breads, and spices. The brothers, in turn, offer tika to their sisters and give them gifts. The festival is based on the legend of a sister saving her brother's life from Yama, the god of death, and is so firmly rooted in Nepali tradition that even those without siblings take part in the festival with those they may consider as brothers or sisters.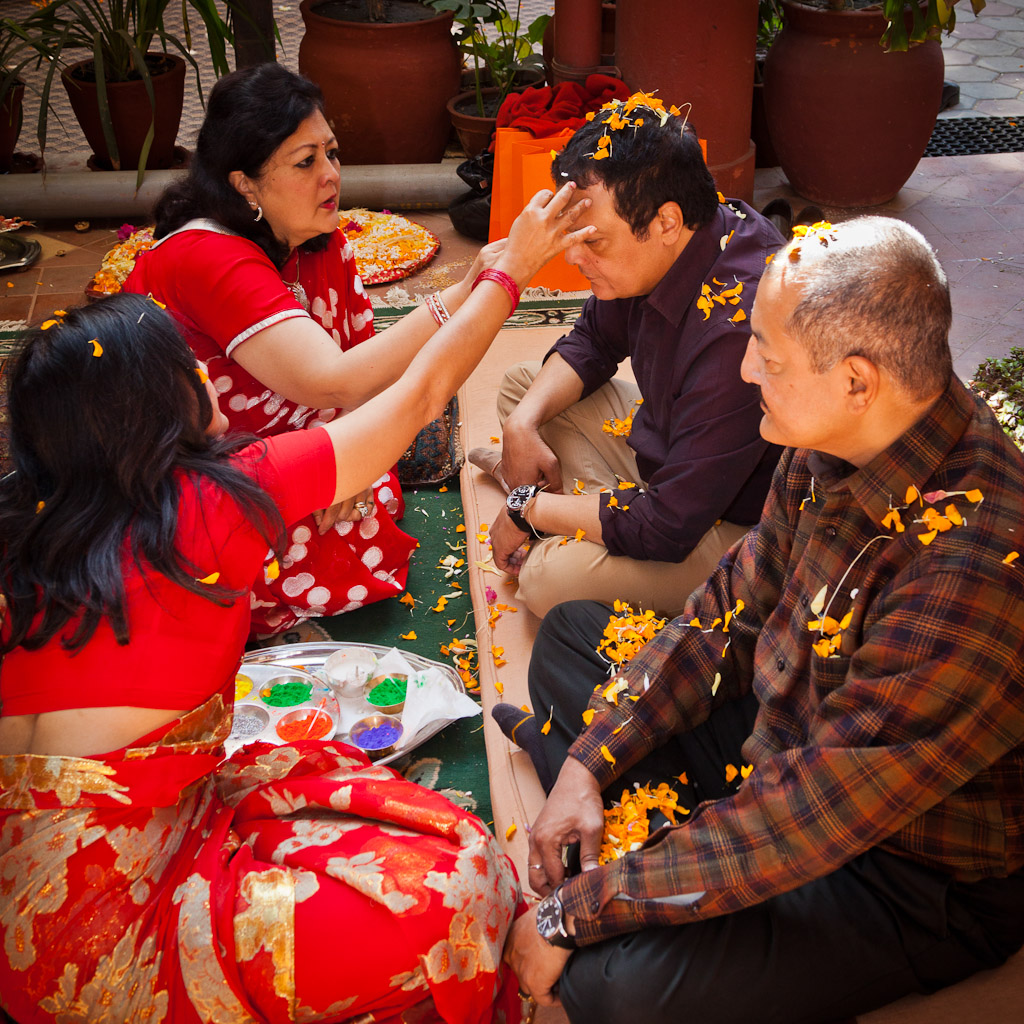 (Pic via: trekkingnepalhimalaya.org)
Posted October 20, 2017. Filed under Announcements, Dance, Festivals, Performances & Programs.
Join us tomorrow for the International Festival in Alexandria, Virginia when Utpalasia kicks off the show at 12pm with Bollywood classics and some new hits! It promises to be a beautiful day, so why not grab the kids and come out to Waterfront Park to enjoy the food, fun, and festivities!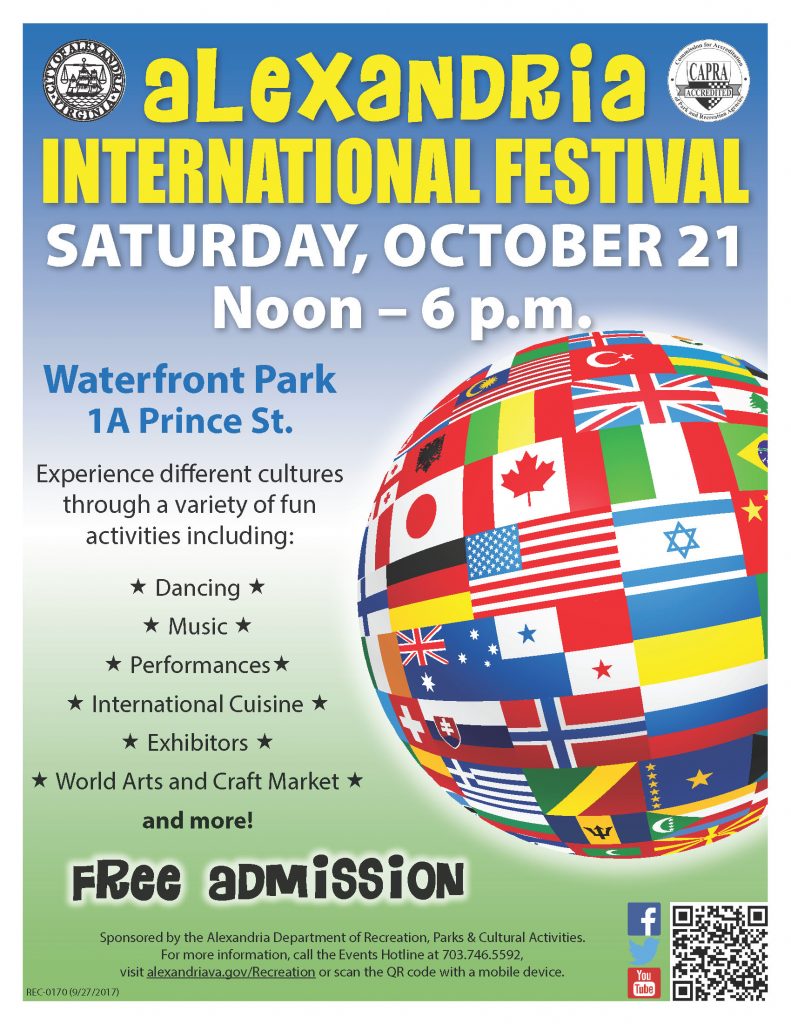 Posted October 19, 2017. Filed under Festivals.
Wishing all a blessed and wonderful Tihar (Diwali)! Colorful lights, sweets, the worship of certain animals and birds, and the playing of deusi bhailo make up some of the unique and fascinating aspects of this traditional and eagerly awaited holiday in Nepal.