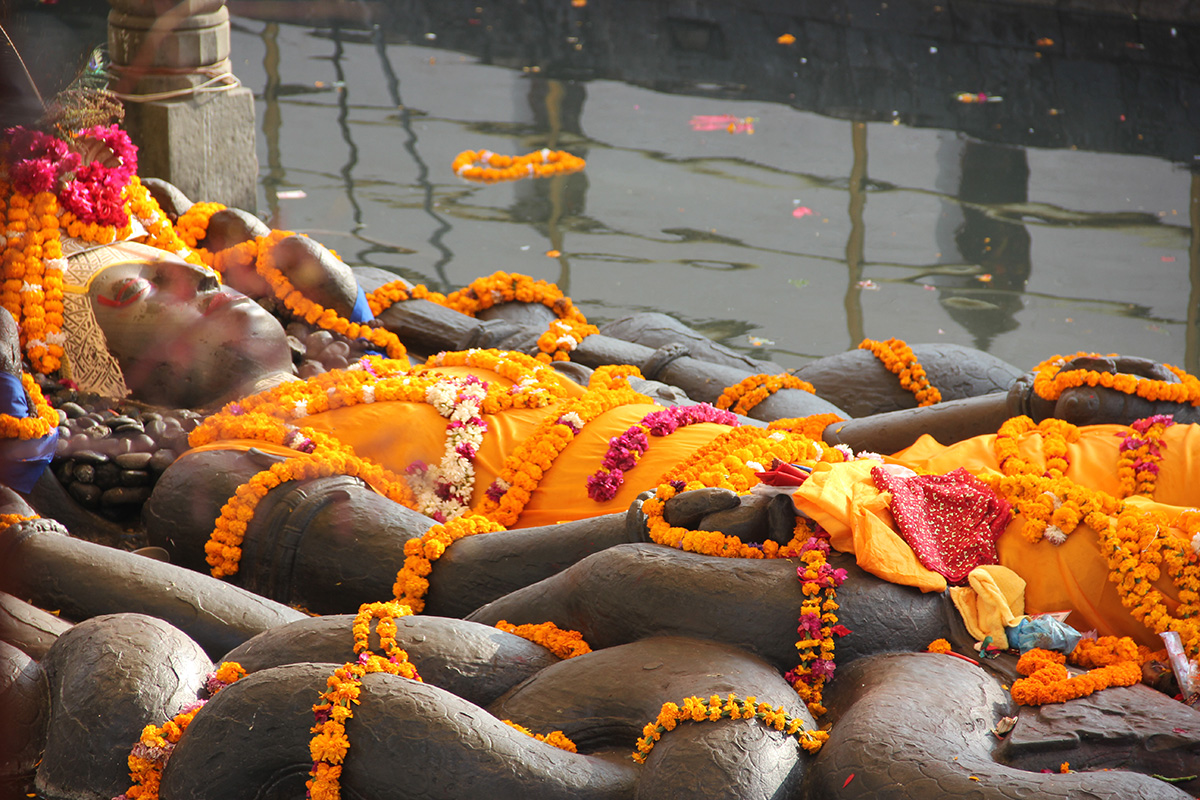 Swagatam — Welcome to Utpalasia! We are a family of multi-disciplinary artists – dancers, choreographers, musicians, designers, and cultural gurus who perform with resident demons and dance with gods, all to foster appreciation, understanding, and preservation of Southeast Asian and Himalayan traditional heritage.
---
Posted February 6, 2019. Filed under Announcements, Buddism.
There is a very engrossing article about how science can complement and enhance Buddhism. Founded about 20 years ago, the Sager Science Leadership Institute began to work with San Francisco's Exploratorium and the National Writing Project to bring to life the Dalai Lama's conviction that "all avenues of inquiry – scientific as well as spiritual – must be pursued in order to arrive a complete picture of the truth."
Monks were taught how to write about science, leadership, and for enjoyment in monastic centers in India. They would write about topics as diverse as personal preferences, recipes, scientific phenomena, and languages while also teaching others about Buddhism. A sense of community began to develop and this further expanded the program in new directions.
This past December Associate Professor of English, Jessica Early, along with other instructors from Arizona State University and the Central Arizona Writing Project, took her skills to Dzongkar Choede Monastery in southern India to conduct several workshops on how to write about science.
Eventually, the efforts of the monks will be collected and published in an anthology, which will be shared with other monasteries. To learn more about this extraordinary project, see the full article here: https://goo.gl/fuJemF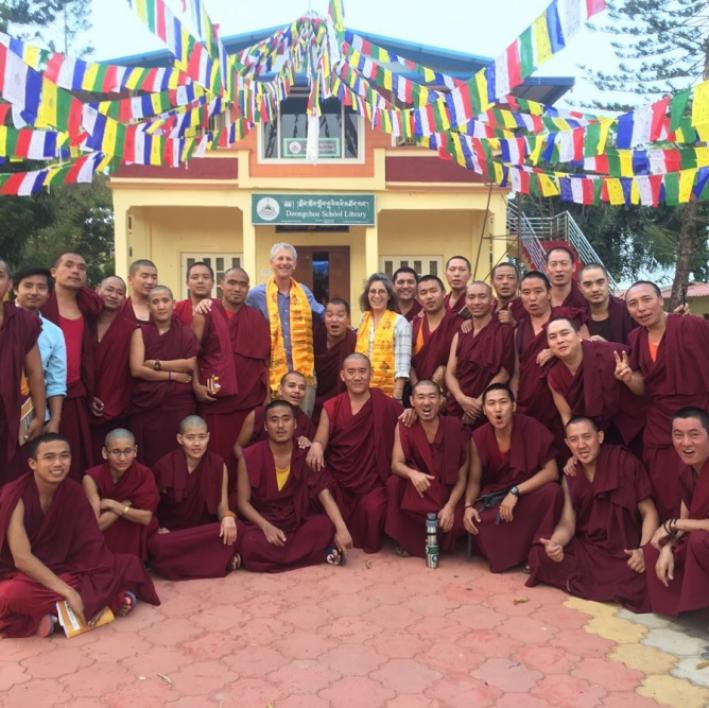 Posted February 5, 2019. Filed under Announcements, Festivals, Uncategorized.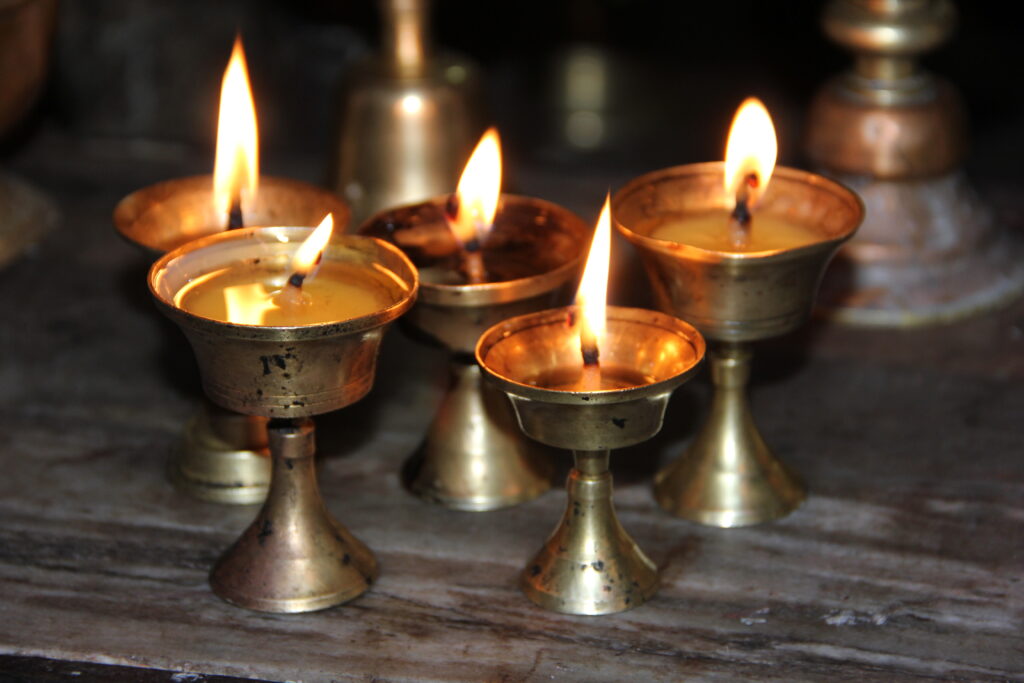 Joy, luck, and prosperity await us as we enter into Tibetan Losar and the Year of the Earth Pig.
Originally, Losar was a festival that celebrated the good fortune of a fruitful harvest, but over time, as Buddhism seeped into Tibetan culture, the holiday took on a different meaning.
Tibetans will celebrate Losar for two weeks starting on the first day of the lunisolar calendar (usually in February or March on our calendar). Chhaang – a smooth and subtle relative of beer – is made into changkol. People eat guthuk, special dumplings filled with tiny objects with different implications. They also eat khapse (recipe here: https://goo.gl/qPrrvF), a deep-fried sweet.
Losar is an opportunity for people to get together with friends and family in anticipation of what the New Year will bring and exchange greetings by saying, "Tashi Delek", which means "Blessings and be well".
Posted February 4, 2019. Filed under Announcements, Class Info, Dance.
Are you ready for Spring? Shape up now, enjoy later! Our Bollywood classes begin February 3 at 11 am at India School in Bethesda at Thomas Pyle Middle School (deets here: http://theindiaschool.com/)