Swagatam — Welcome!
Utpalasia is an organization committed to creating and inspiring an artistic community and cross-cultural connection to the traditional dances and music of Nepal, India, and Tibet. We are the bridge to exploring, engaging and enriching Asian cultural diversity through the arts.
Utpalasia is a member of the International Dance Council – CID, official partner of UNESCO, located in Paris, France.
Learn more about getting your International Certification of Dance Studies.
---
Yak Yak Yak Nepal
Shop our traditional Himalayan vintage and designer jewelry for distinctive wearable art with an ethnic flair.
---
Dance Classes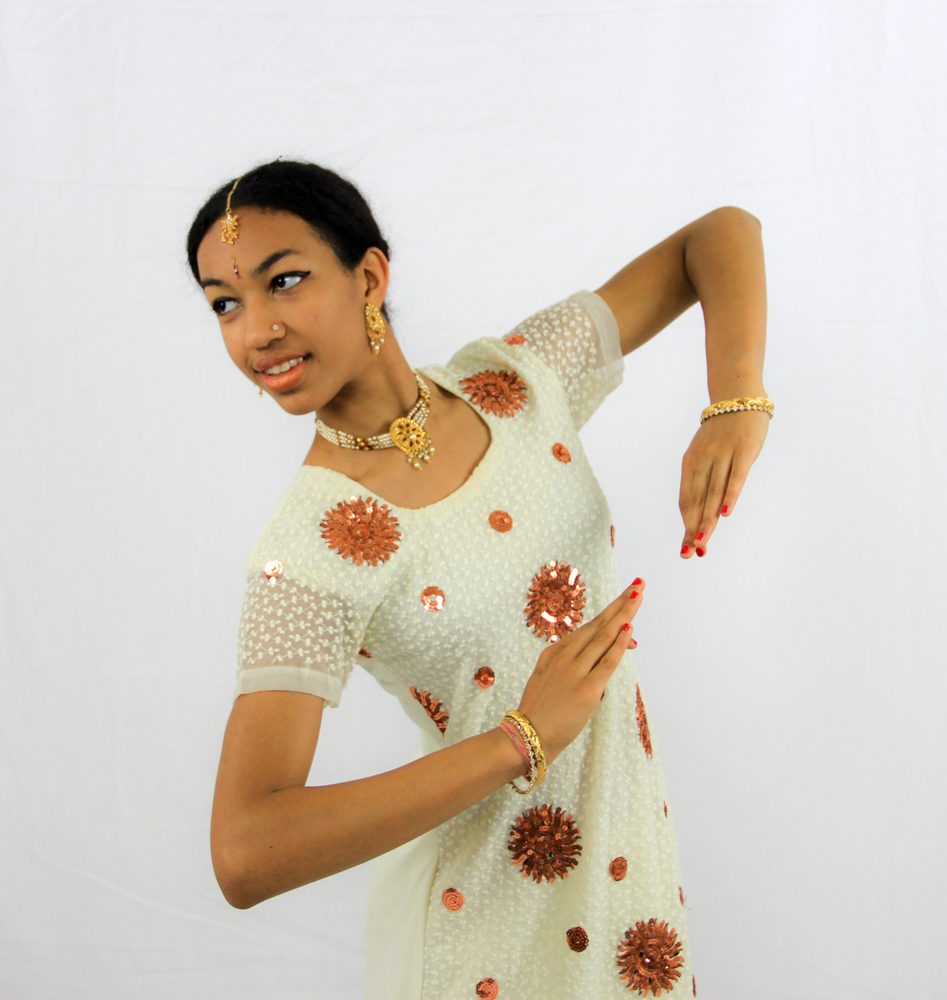 Register now for our full semester of classes in Indian classical and fusion Kathak, Bollywood, or Nepali folk dance. From basics to performance pieces, we've got the fun, you bring the fabulous! Classes run January 10 thru May 16, 2021.
---
Instagram