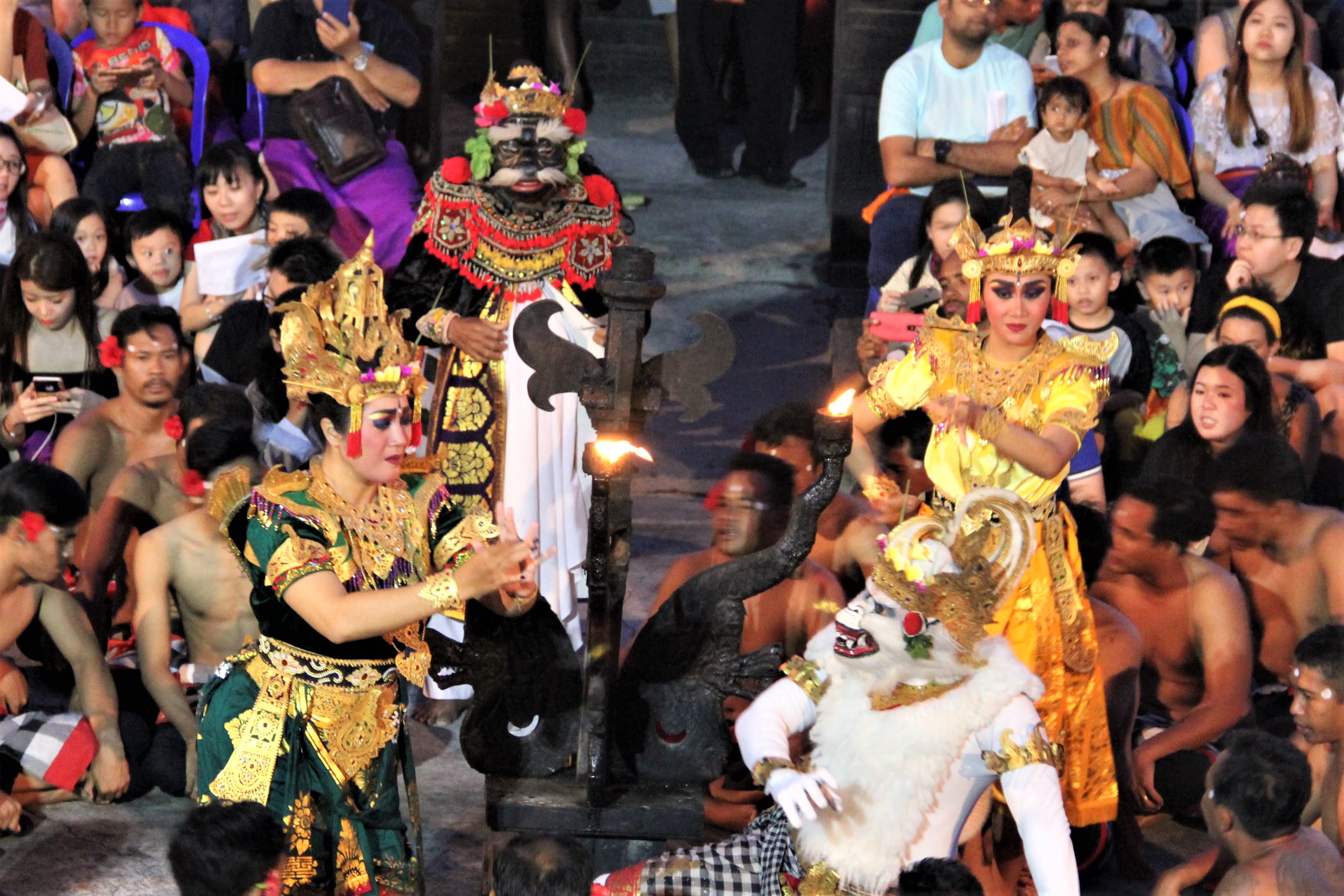 Swagatam — Welcome to Utpalasia! We are a family of multi-disciplinary artists – dancers, choreographers, musicians, designers, and cultural gurus who perform with resident demons and dance with gods, all to foster appreciation, understanding, and preservation of Southeast Asian and Himalayan traditional heritage.
---
Posted September 5, 2019. Filed under Announcements, Class Info, Dance.
Get up and join Tasherit Sturm Dahal at Cerdafied Dance Studio in Franconia, Va every Thursday evening as she powers up with Bollywood Fusion for Young Adults from 6-7pm, followed by adults from 7-8pm! More info here: http://www.cerdafiedstudios.com/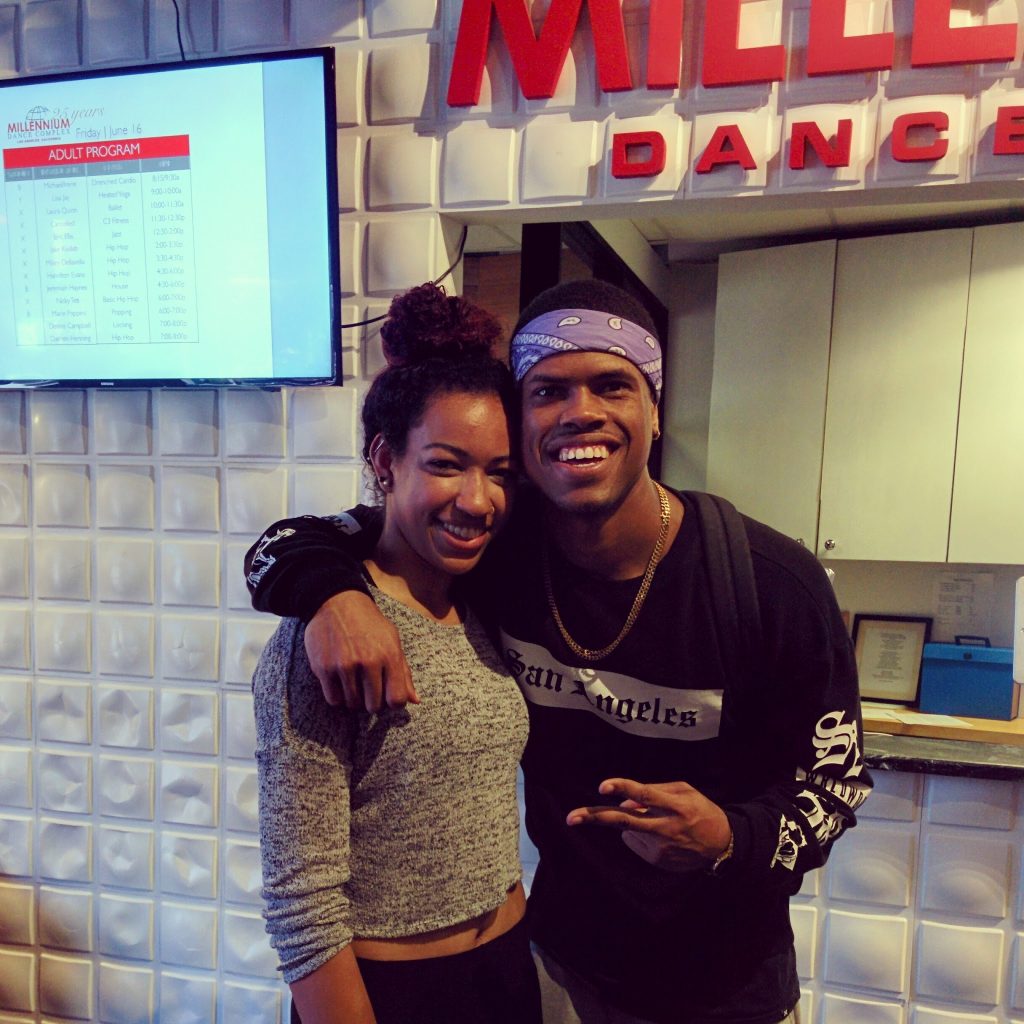 Posted August 15, 2019. Filed under Announcements, Shop.
Celebrate our anniversary with 10% savings storewide on Etsy! Yak Yak Yak Nepal offers fine vintage Himalayan pieces as well as custom designs that are true wearable art! Sale is valid through August 23, 2019. http://bit.ly/YakYakYakNepal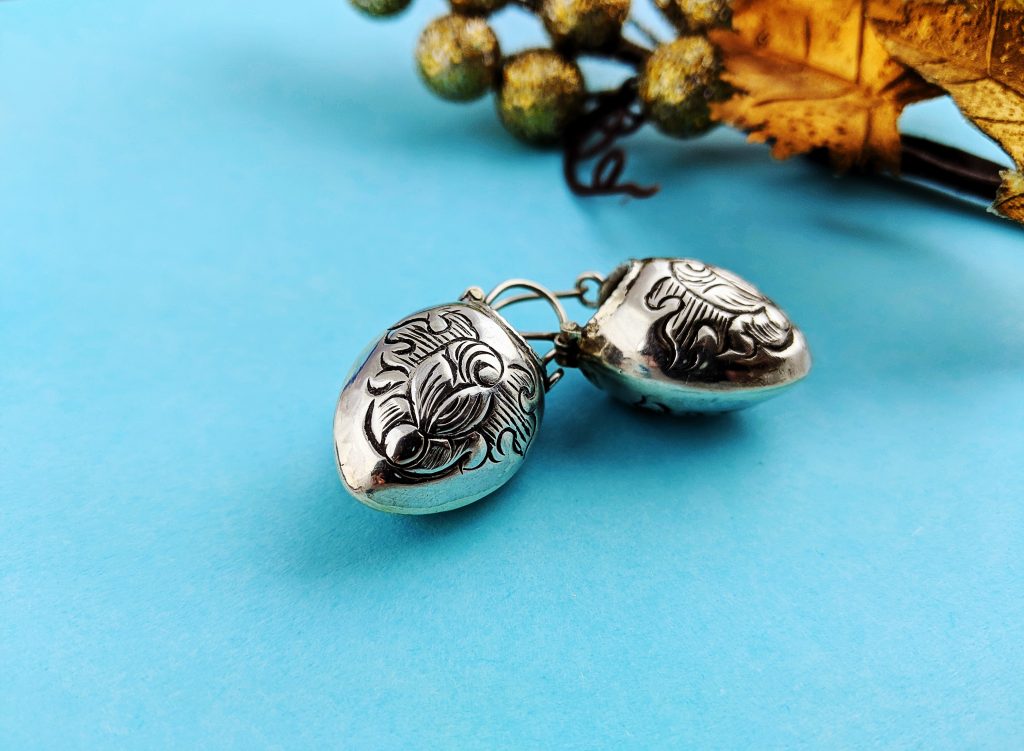 Posted April 12, 2019. Filed under Announcements, Cultural Heritage, Dance, Festivals, Performances & Programs.

Bring the family for an incredible day of fun, food, and entertainment as the University of Mary Washington presents its 2019 Multicultural Festival, rain or shine. Shop with hundreds of vendors from around the world, watch diverse music performances, eat delicious specialties, and participate in free workshops for all ages. Kids have a dedicated activity center, too! Utpalasia will be presenting a program of original fusion, classical Indian, and folk dance at 2:15 in Monroe Hall. We hope you'll join us! The event runs from 10am to 5pm. Parking is free.