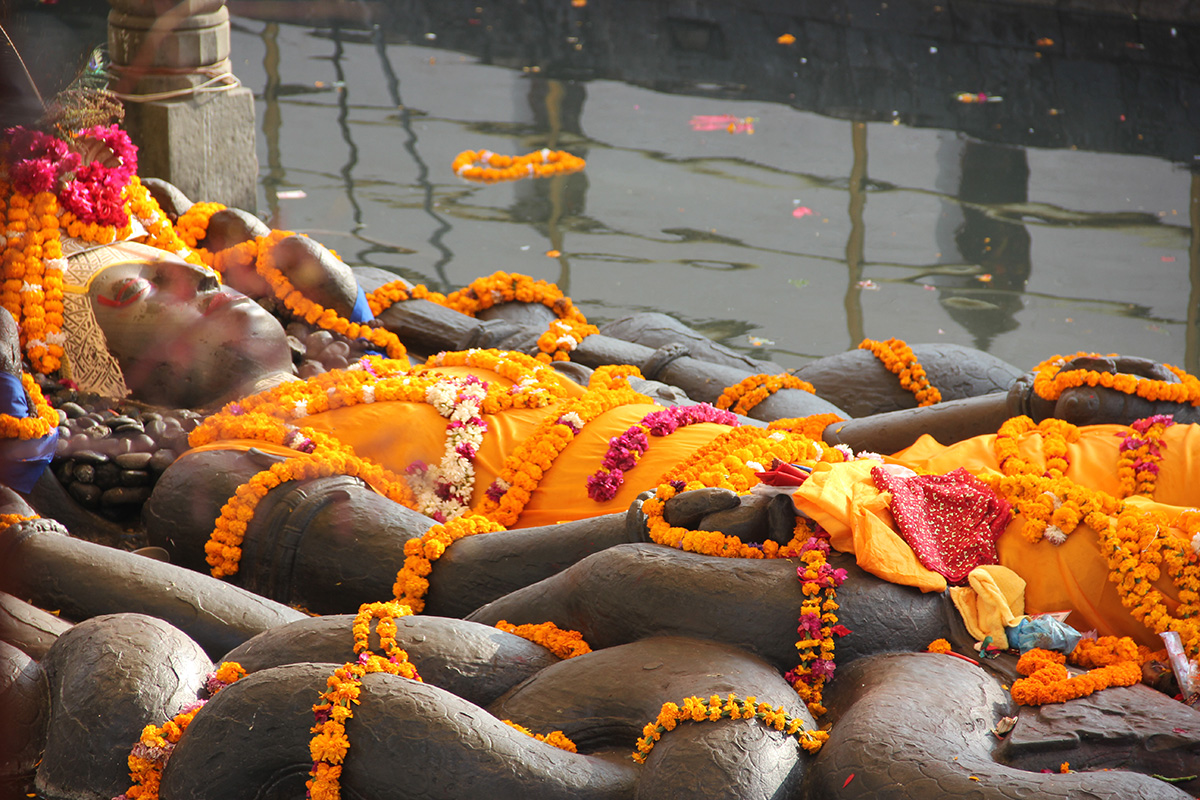 Swagatam — Welcome to Utpalasia! We are a family of multi-disciplinary artists – dancers, choreographers, musicians, designers, and cultural gurus who perform with resident demons and dance with gods, all to foster appreciation, understanding, and preservation of Southeast Asian and Himalayan traditional heritage.
---
Posted December 1, 2018. Filed under Announcements, Shop.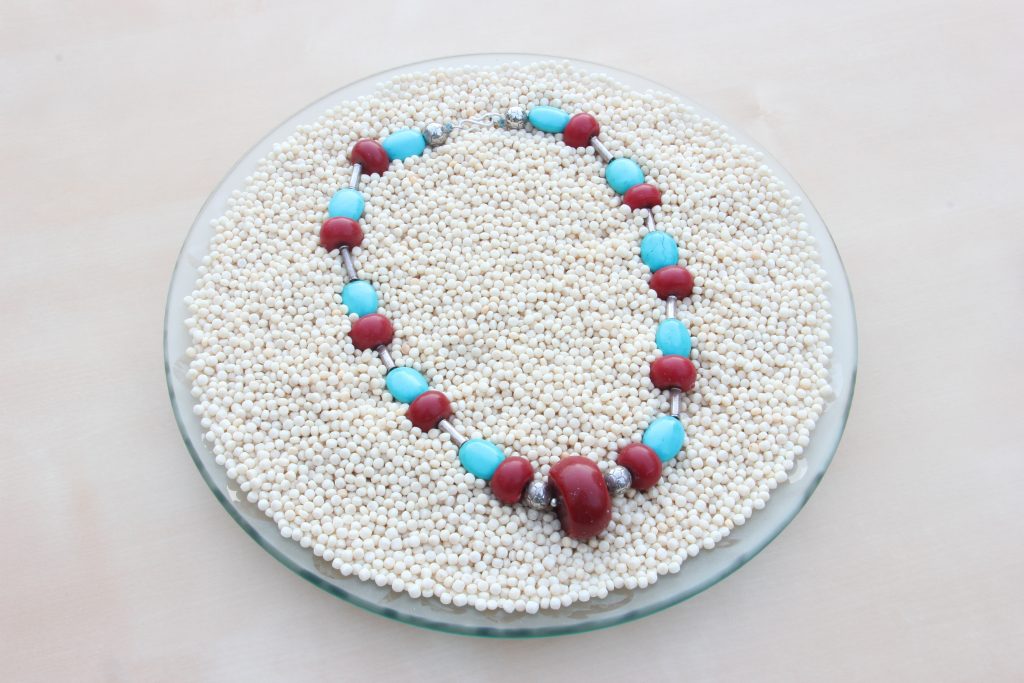 The holidays are just around the corner, and we hope you'll visit our shop https://www.etsy.com/shop/YakYakYakNepal?ref=shop_sugg on Etsy to discover unusual and rare vintage finds in the Buddhist and Hindu traditions, such as earrings, rings, cuffs, and more!  Our custom design series is a new expression of traditional styles worn in the Himalayas. Each piece is handmade and individual. We believe jewelry is never just jewelry, but wearable art with a meaning. Find that special piece for someone you love – or for yourself. Happy shopping!
Posted November 6, 2018. Filed under Festivals.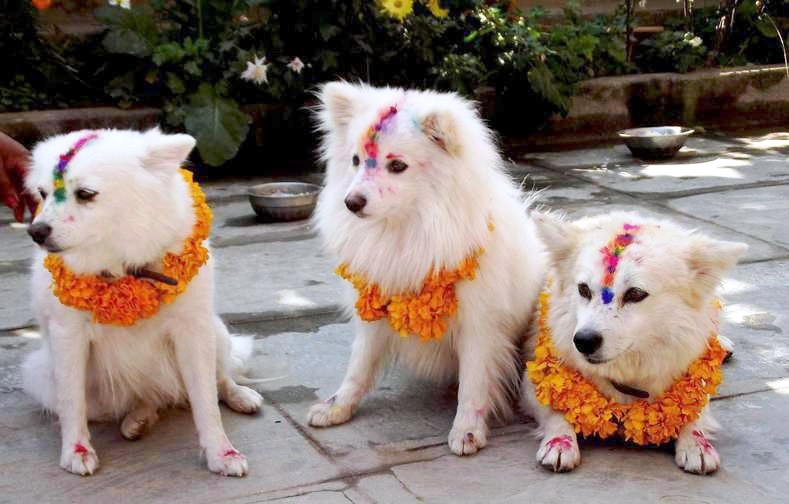 Hinduism's second most beloved festival – Tihar – is in its second day, celebrating Kukur Puja, during which furry friends are garlanded with flowers, given tika, and offered special treats. Dogs have long been seen as man's faithful companion, and so this holiday honors and worships them. Devotees take holy baths and light yamadeep lamps, facing them south on the river in the hope that they will not go to Hell, but rather be accompanied by the Kukur to Heaven.
Posted October 18, 2018. Filed under Festivals.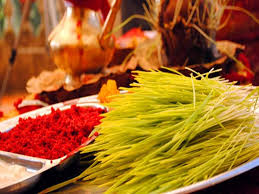 Wishing all of our family, friends, students, and collaborators a very beautiful Dashain Festival! May goddess Durga bless everyone with health, success, happiness, and love.