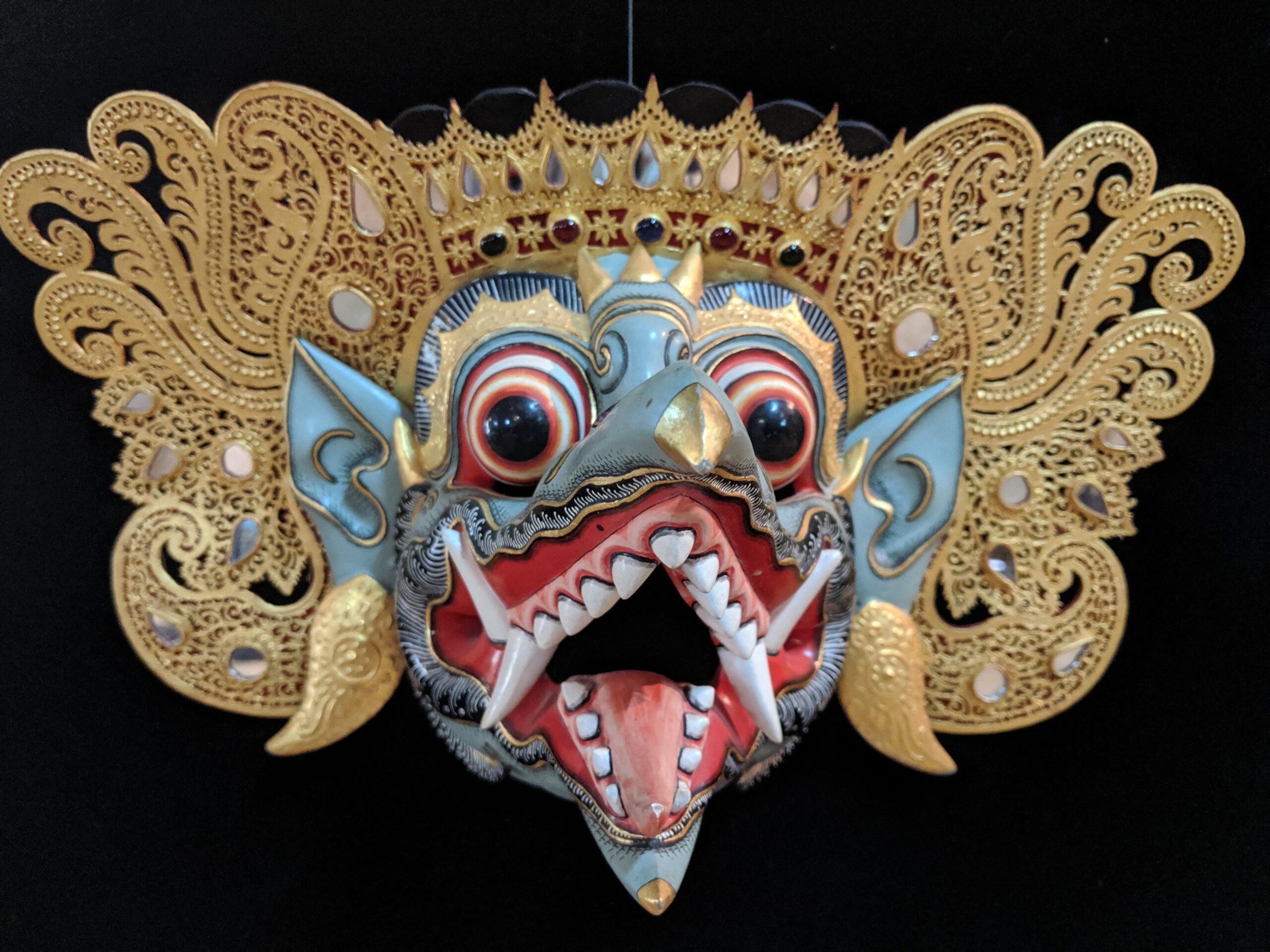 Swagatam — Welcome to Utpalasia! We are a family of multi-disciplinary artists – dancers, choreographers, musicians, designers, and cultural gurus who perform with resident demons and dance with gods, all to foster appreciation, understanding, and preservation of Southeast Asian and Himalayan traditional heritage.
---
Posted July 3, 2020. Filed under Announcements, Shop.
Summer has arrived with a big blast of heat. Some of us are out and about in our jobs, others are working online, and many are still sheltering safely at home. While we are all navigating the 'new normal', one thing to keep in mind is self-care. Do good things – eat better, exercise more (we suggest dance!), and keep it positive and stylish, even if you are just commuting from your kitchen to your home office.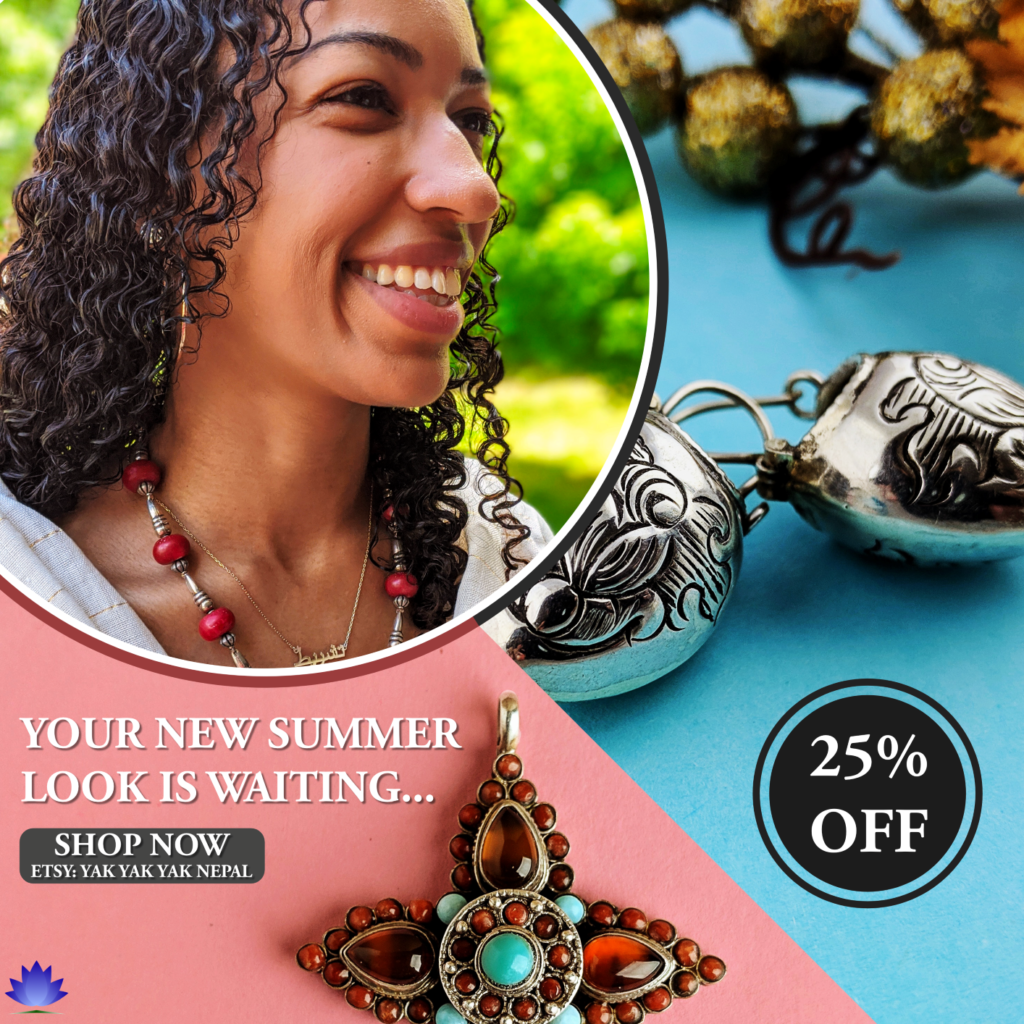 The beauty of change is something to look forward to. Find a different side of yourself by trying a new look and stepping outside of your status quo. We'd suggest a stop at our shop https://etsy.me/2VAx2KC for some inspired ideas. Enjoy and Happy 4th weekend!
Posted June 13, 2020. Filed under Announcements, Class Info, Dance.
Kathak is one of the main classical Indian dances that inspires and delights audiences with its fast spins, energetic footwork, intricate hand moves, and artistic presentation.
Jaipur and Lucknow, the two principal schools of Kathak, differ considerably. The former is more athletic and vibrant, while the latter has a subtler and more emotive style. Like most dance forms today, Kathak is learning to reinvent and reinvigorate its classic lines with more modern fusion elements, such as remixed classical music and vibrant original compositions by vocalists and musicians. However, the basic core of nritta, or pure technical dance, remains a top requirement in any piece.
In traditional classes, foundational skills are endlessly repeated until they are more than second nature. The ability to generate nritya, or expressive, emotional dance, is integrated into the learning process early on, but really only develops over time and with consistent practice. Many gurus say that life and experience make for the truest ability to portray emotions. All of these facets of dance come together to form natya, the full drama in which dance and artistry play a very important role.
The wonderful quality about Kathak is that it can be learned and enjoyed at any age. The current evolution of the dance allows for a continuation of the strict classical style while incorporating more exciting and dynamic modern elements. This makes it even more accessible to a wider artist and audience range. We definitely foresee a revitalized future for lovers of Kathak!
Utpalasia will be presenting advanced Kathak workshops this summer. Each session will include a different piece that focuses on the following:
tintaal & matta taal
intensive footwork
chakkars (spins) and jumps
stage presence
musicality and texture
pacing and stamina
technical skills
Two years of prior experience with Kathak is highly recommended for these workshops. Questions? Just shoot us a line at https://utpalasia.org/contact/. We hope you'll join us for a great experience and super workout!
Posted June 11, 2020. Filed under Announcements, Class Info, Language.
Everyone knows that along with dance, learning a foreign language is a great activity to keep you mentally alert, foster long and short term memory, and improve your all around knowledge base. Besides, it's cool and a lot of fun! Education has been migrating to online platforms for quite a while, but it got its biggest push ever with the appearance of COVID-19. A lot of people now have more time than they know what to do with…so why not learn a new language or improve your existing skills?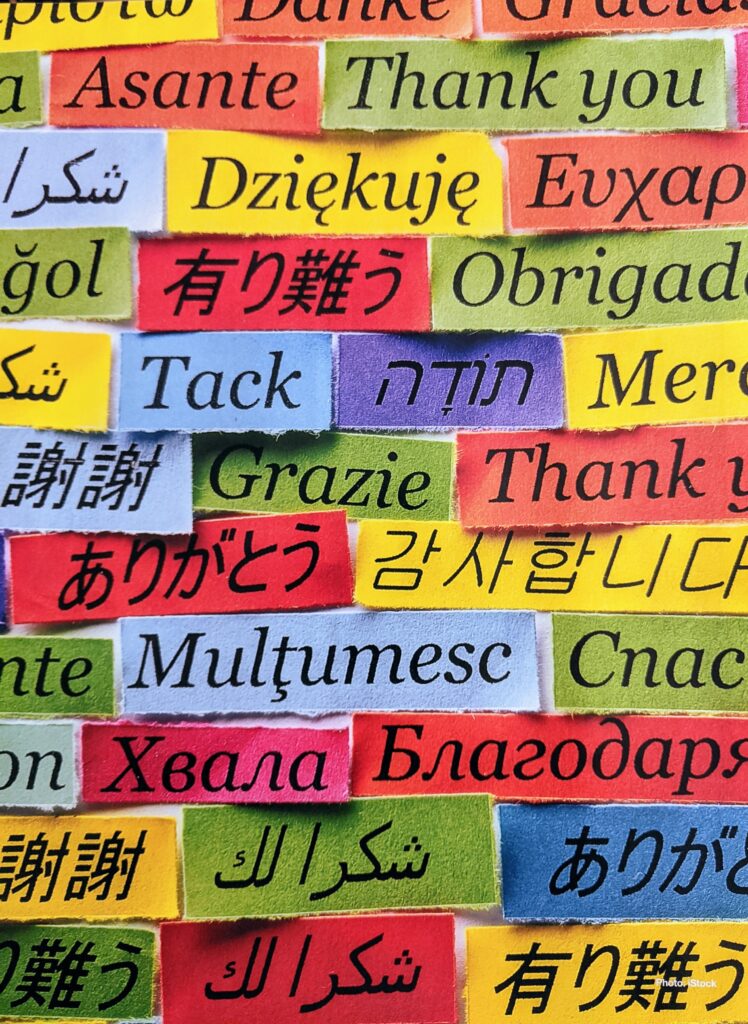 Well, you say, there are so many free or low cost online apps available. Why should I go one-on-one with a native or bilingual tutor? That's an easy one to answer. While commercial apps are fun and informative, they lack the human to human element, which is key in language learning. They can provide you with common vocabulary, but not teach you how to put it into sentences that are usable and practical. They can't give you cultural notes or discuss how words can alter their meanings in different contexts. You also won't make that all important "think in the target language" shift without the help of a expert on your side.
Utpalasia has been involved with languages for years. We tutor privately, teach at international schools, interpret professionally in court, translate for academic purposes, and act as cultural intermediaries and ambassadors for artistic programs.
Most of our staff speaks at least two languages. Utpalasia's own Cordula Sturm Dahal was rated in the 96th percentile out of almost 18,000 tutors on Wyzant. Check out her profile here and find out what student say about her phenomenal success. You can schedule an online class in German and French for any age or level on Wyzant's site.
You can also arrange personalized classes directly with Utpalasia. It's easy and fast to register. After assessing your experience, skills, short and long term goals, and specific learning style, we customize a program just for you. Our innovative methods are unique and get solid results. No contracts, no commitments: just classes that fit your schedule and get you on the road to speaking another language with confidence.
One hour, one fee. What could be simpler?