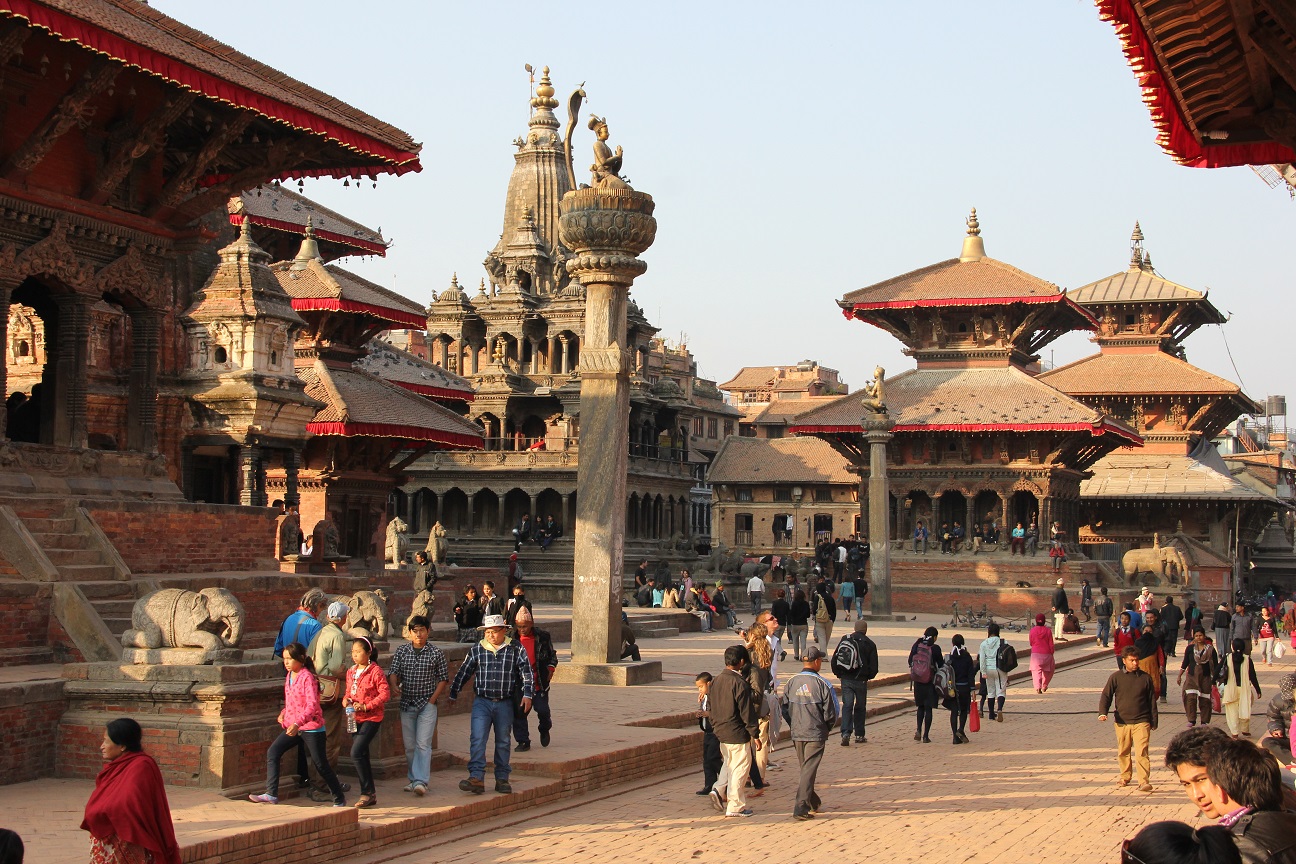 Swagatam — Welcome to Utpalasia! We are a family of multi-disciplinary artists and musicians, designers, and cultural gurus who are fascinated by all things South and Southeast Asian, particularly Himalayan.
From the "Buddha Dude" to Hindu customs, Mount Everest to terraced fields, Tibetan monks with mobiles to living goddesses, and honey hunters to holy cows, we perform with resident demons and dance with gods, occasionally traveling with our pet yeti in tow – all to inspire, amaze, and delight audiences with the many layers of traditional heritage and modern Asian traditions. Be it online, at a performance, in a class, or on the road, we hope you will join us as we engage in fostering the cross-cultural appreciation, understanding, and preservation of Asian arts, dance, music and more!
---
Posted January 1, 2016. Filed under Announcements.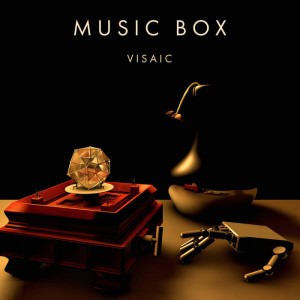 The New Year is off to a great start: We're just thrilled to be announcing the debut release of our own artist-in-residence, Visaic, today. Check out his album and collection of singles on https://visaic.bandcamp.com/, https://soundcloud.com/visaic, and  https://goo.gl/9hak6L and more. We happen to think his original cover art is pretty amazing too. Congrats, V!
Posted January 1, 2016. Filed under Announcements, Uncategorized.
To all our friends, students, fellow artists, and their families both here and abroad – best wishes for a happy, healthy, prosperous, and dynamic New Year from all of us at Utpalasia! We look forward to sharing another year of cultural exchange, artistic development, and fruitful collaboration with you.
Posted November 25, 2015. Filed under Announcements.
Wishing everyone a safe, bountiful, and happy Thanksgiving! From all of us at Utpalasia to you and your loved ones, thank you for your support and encouragement as we keep on sharing our Himalayan heritage through dance, music, and the arts.