Swagatam — Welcome!
Utpalasia is an organization committed to creating and inspiring an artistic community and cross-cultural connection to the traditional dances and music of Nepal, India, and Tibet. We are the bridge to exploring, engaging and enriching Asian cultural diversity through the arts.
Utpalasia is a member of the International Dance Council – CID, official partner of UNESCO, located in Paris, France.
Learn more about getting your International Certification of Dance Studies.
---
Yak Yak Yak Nepal
Shop our traditional Himalayan vintage and designer jewelry for distinctive wearable art with an ethnic flair.
---
Dance Classes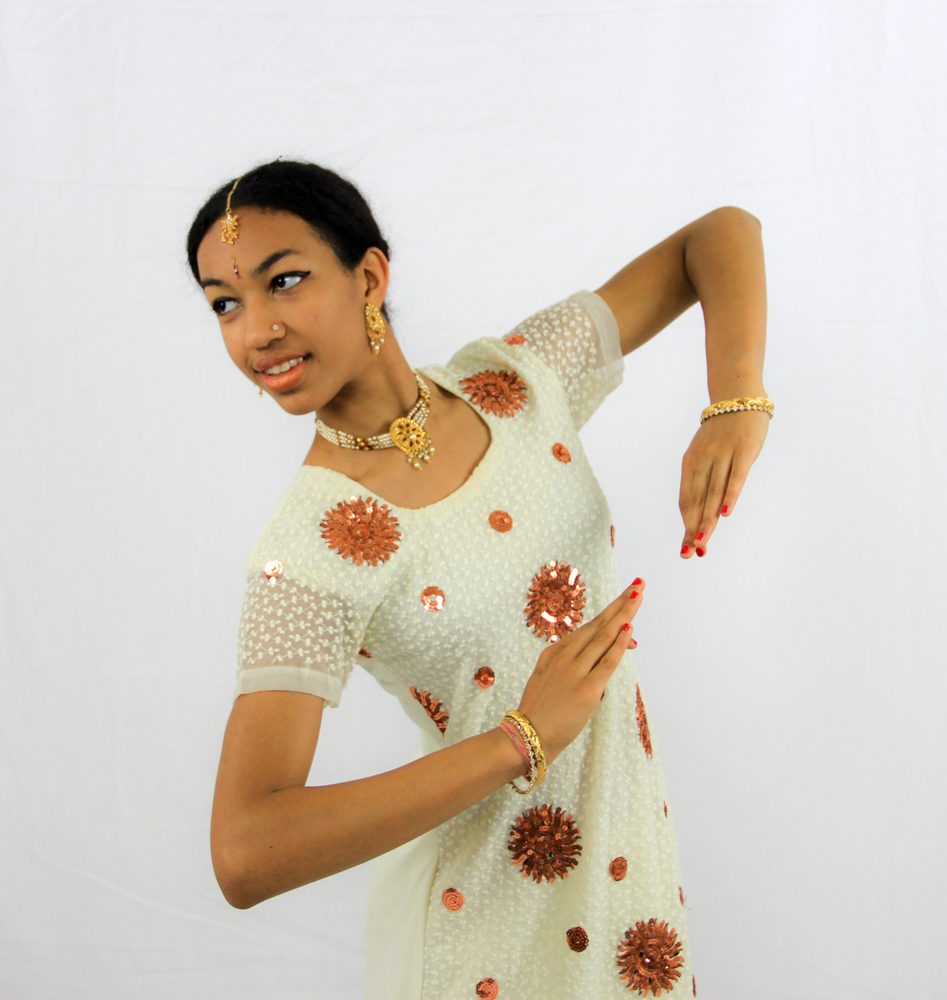 Register now for the summer semester of classical Indian Kathak, Bollywood, or Nepali/Himalayan folk dance. Classes run May 30 through August 22, 2021.
---
Instagram