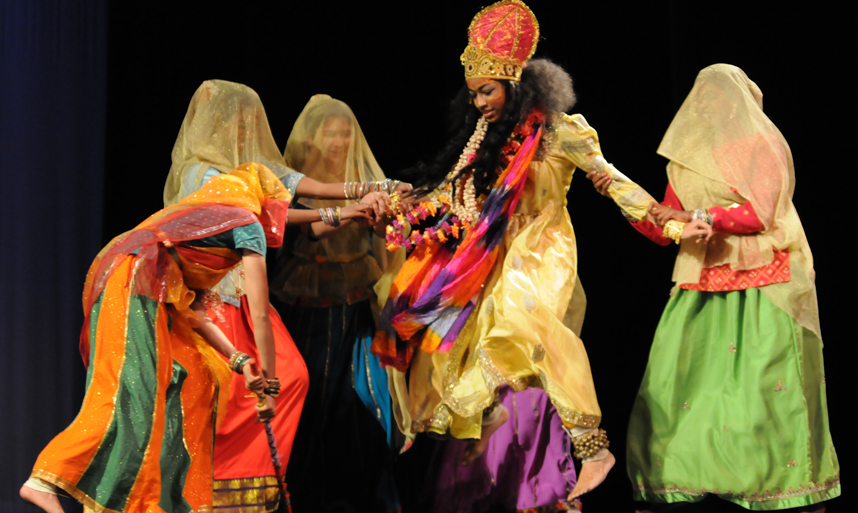 Swagatam — Welcome to Utpalasia! We are a family of multi-disciplinary artists – dancers, choreographers, musicians, designers, and cultural gurus who perform with resident demons and dance with gods, all to foster appreciation, understanding, and preservation of Southeast Asian and Himalayan traditional heritage. 
---
Posted June 14, 2018. Filed under Announcements, Performances & Programs, Uncategorized.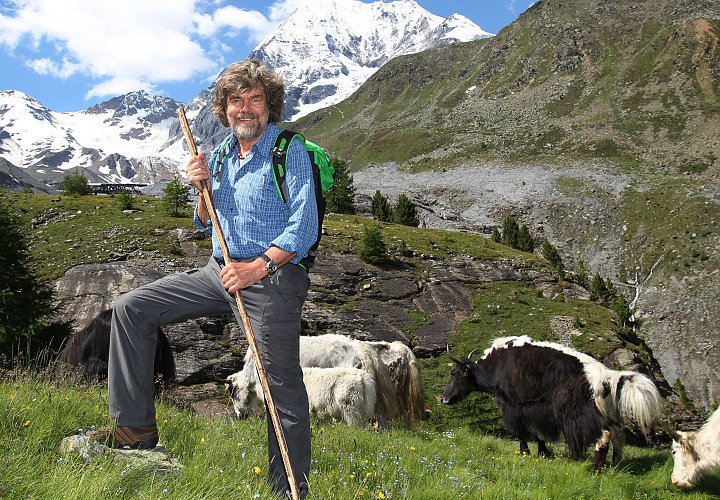 Come join this awesome event as mountaineer legend, #ReinholdMessner, leads a #yak drive to mountain pastures in #Sulden (Solda) in South Tyrol, Italy on June 28. Groups can meet up at the cable car in Sulden and enjoy this free event, which also features a mountain talk followed by an autograph signing for guests of the MMM (#MessnerMountainMuseum) at Ortles (with admission). For more info on the six Messner Museums, visit http://www.messner-mountain-museum.it/en/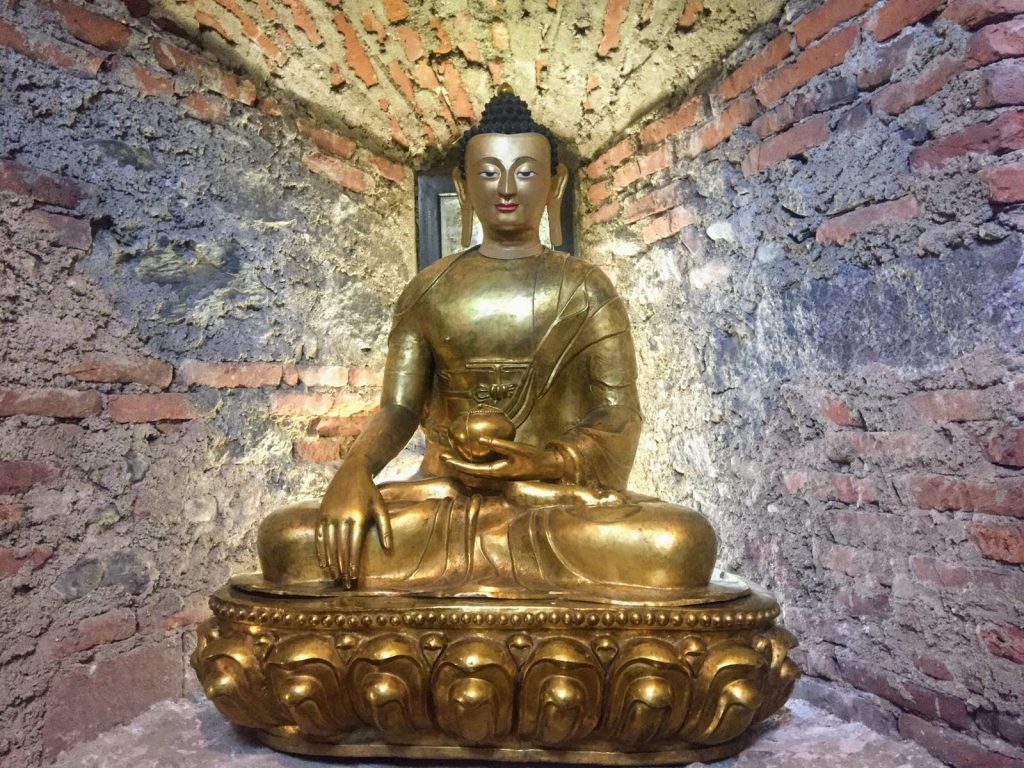 Posted June 14, 2018. Filed under Announcements, Festivals.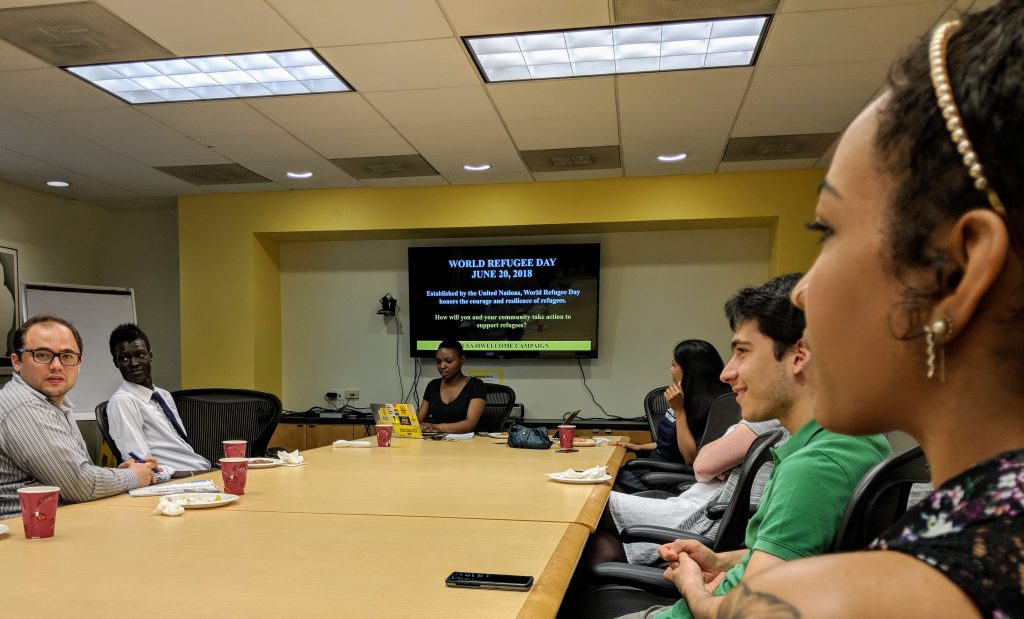 As a follow-up to our newly established partnership formed at the 1Journey Festival earlier this month, we had a very productive evening working with Arielle Newton, Mid-Atlantic Organizer, and Anashua Dutta of Amnesty International, along with an impressive group of activists to discuss ideas for expanding the grassroots movement on the #IWELCOME campaign for refugees. June 20 will mark International Refugee Day – We hope it will also be a day of meaningful dialogue and exchange about this issue, which affects each and every one of us. Stay tuned for how you can contribute and be part of the conversation of inclusion!
Posted June 2, 2018. Filed under Dance, Festivals, Performances & Programs.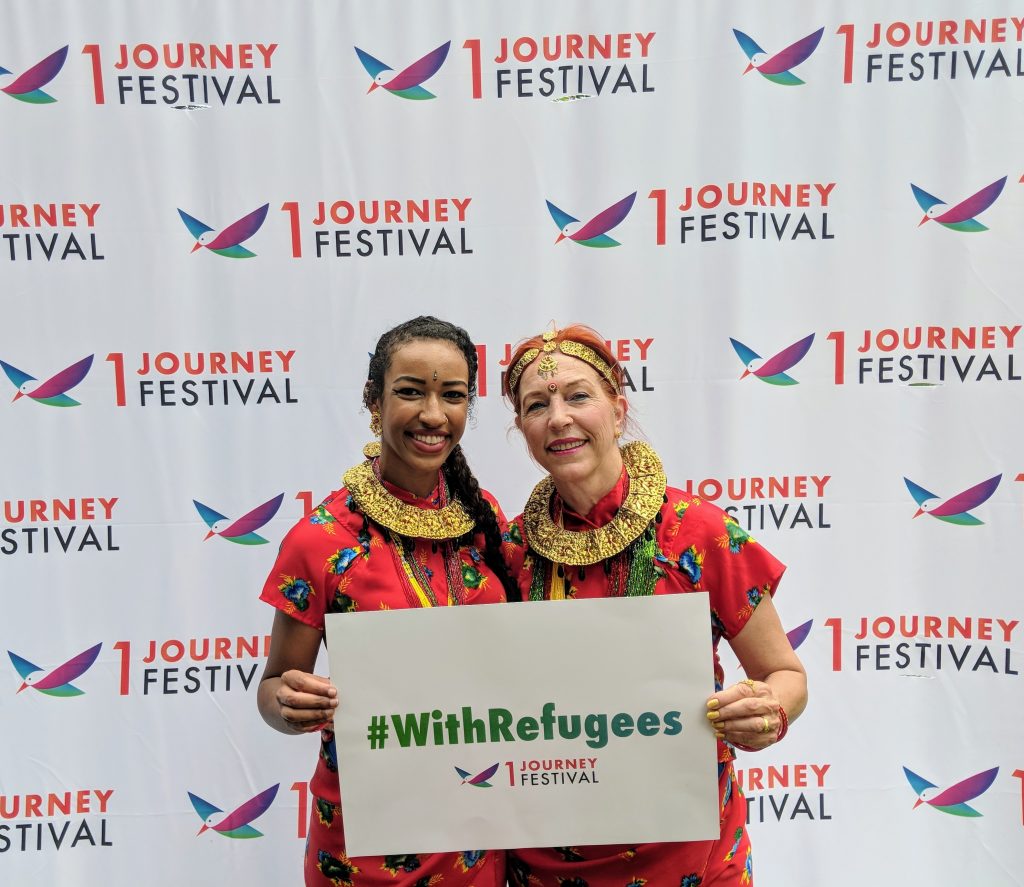 We had an epic day at the One Journey Festival held on the lawn outside the impressive National Cathedral in Washington DC. The weather was on our side, the artists were amazing, the food delicious, the music terrific, and the message clear: Welcome Refugees. Thanks to all of our beautiful and talented dancers who participated in the event – you were awesome! We can't wait for next year!!