Utpalasia offers a variety of online workshops for classical Indian Kathak and Bollywood Fusion.
Utpalasia workshops include a warm up and flexibility segment, followed by original choreography of an item or dance. There is a refresh and revise portion before the final practice to ensure proper form.
Technical workshops focus on mastering classical components of dance, dynamics, and texture.
These intensive workshops are geared for mid to advanced level dancers and are offered several times a year. Previous experience in a selected style is highly recommended.
A full workshop session runs for two hours.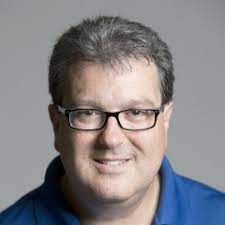 Take your skills to the next level, gain greater technical control and execution, expand your artistic range, and enjoy a super cardio workout in the process!