First Mondays Drop-In Class – All Levels
Looking for an awesome hour of fun, stress relief, and fitness? Then First Mondays is for you! Work on a different Bollywood Fusion dance item as a drop-in student on the first Monday of every month from 5-6 pm EST. All levels welcome. Ages 13+ suggested. Link provided before the start of the class.
2021 Fall Semester Sunday Online Classes
Full semester classes run every Sunday 10 – 2pm EST from September 12 through December 19, 2021. Sessions are 60 minutes in length. Select from Kathak, Bollywood Fusion, or Nepali/Himalayan folk dance. Find your style below!
North Indian Kathak
Kathak is one of the eight classical dances of India, and certainly one of the most beautiful, both in technique and presentation.
Utpalasia places particular emphasis on foundation skills in Kathak, including taal, footwork, hand movements, and position. Instructors teach with great attention to quality, proper form, and artistic expression. History, theory, counting and singing with bols (syllabic sounds), footwork, and todas are covered in the course.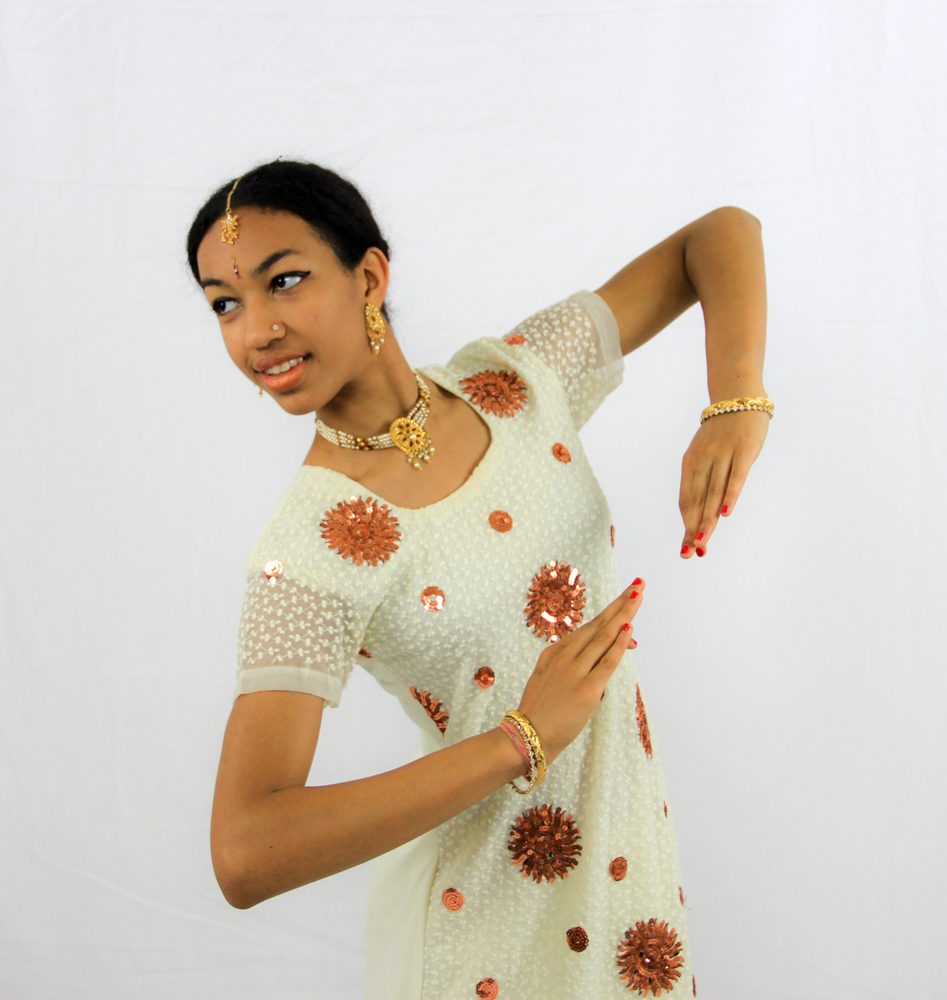 Utpalasia specializes in both classical interpretations and modern fusion Kathak dance, which uses a very dynamic and integrative choreography. Classes range from beginner to advanced level.
Top Perks of Kathak:
Builds stamina
Promotes flexibility
Enhances coordination
Trains dancer in artistic expression
Bollywood Fusion
Bollywood has maintained its status as one of the most internationally recognized dance styles. Its high intensity and colorfully costumed dance productions are the hallmark of films coming out of Mumbai.
Utpalasia creates original content for its Bollywood fusion classes, skillfully blending current styles, such as hip hop and contemporary dance, with popular Indian hits.
Top perks of Bollywood fusion:
Provides mid to high intensity aerobic workout
Uses high flexibility movements
Sharpens timing skills
Improves musicality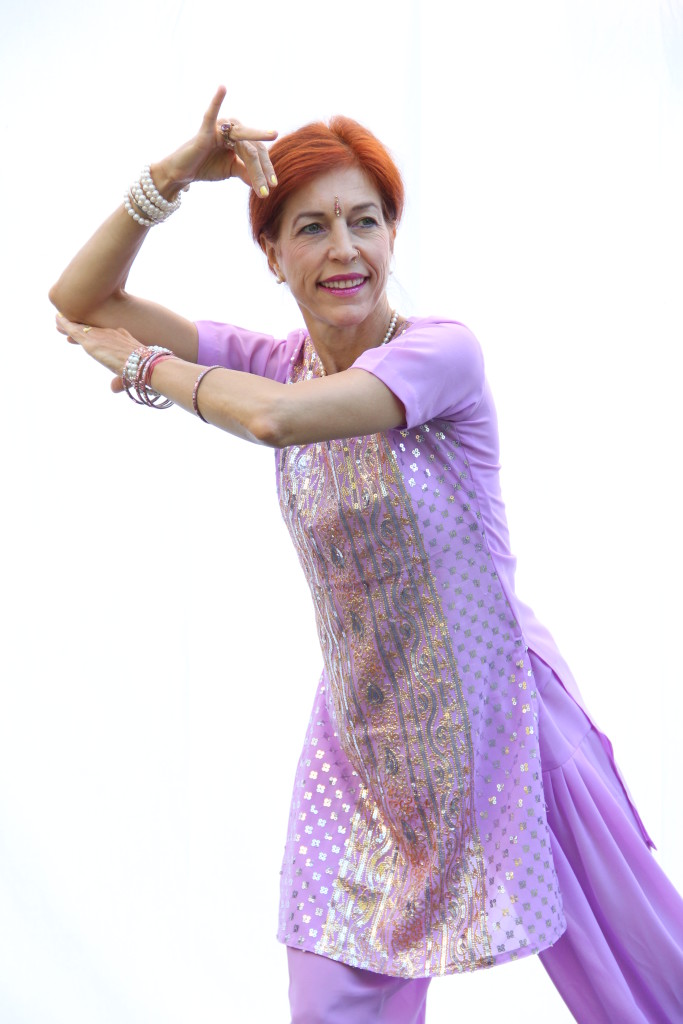 Nepali/Himalayan Folk
Nepali folk dance is filled with enchanting and rhythmic twists and turns. It is usually accompanied by the music of the madal, a traditional Himalayan drum, and the sarangi, a stringed instrument.
Utpalasia choreographs to traditional Himalayan folk songs, matching both the lyrics and storyline of the selected piece. Students are also taught some of the most popular basic steps.
Top perks of Nepali/Himalayan Folk:
Provides light to moderate aerobic exercise
Suitable for all ages and skill levels
Teaches expressive mime
Enhances coordination