Classes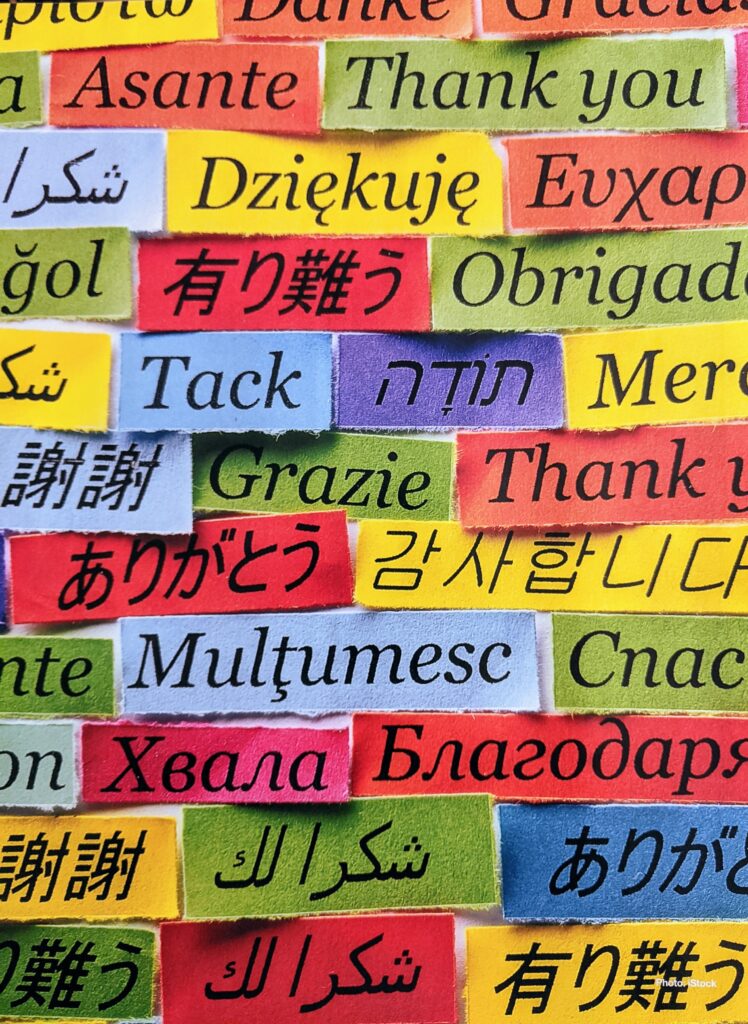 Learn a language the way bilingual children do – without a strict diet of textbooks and worksheets! Utpalasia has one-on-one organic immersion tutoring in German and French for all ages and levels, as well as basic conversational Nepali. We feature individualized plans for your short and long term goals based on your assessed learning style.
Along with dance, learning a new language is a sure way to keep your brain 'flexible' and alert, plus it's a lot of fun. We will engage you with our varied online classes and keep you coming back for more! Fees run $65 an hour to enjoy these personalized sessions with a native speaker. Sign up is fast and easy!
Interpretation & Translation
Utpalasia also offers professional interpretation and translation services in these languages. We have over twenty-five years experience in the academic field and in the state and federal court system. We specialize in:
We work in the following Virginia counties:
Fairfax
Arlington
Prince William
Loudoun
Stafford
Henrico
Spotsylvania
We also provide cultural interpretation, now recognized to be an essential dimension in legal cases involving immigrants, refugees, and marginalized communities.
Fees have a two hour minimum for interpretation and vary by document type and word/page count for translations. Please contact us for a quote.