Visaic's New EP Released!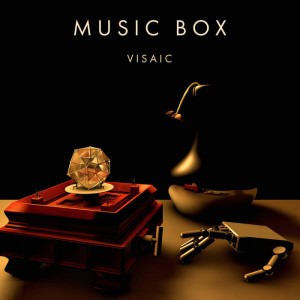 The New Year is off to a great start: We're just thrilled to be announcing the debut release of our own artist-in-residence, Visaic, today. Check out his album and collection of singles on https://visaic.bandcamp.com/, https://soundcloud.com/visaic, and  https://goo.gl/9hak6L and more. We happen to think his original cover art is pretty amazing too. Congrats, V!
---
Posted January 1, 2016. Filed under Announcements.
Tags: music