International Women's Day 2018
Today we celebrate and honor not only women and their inspiring contributions to our lives – past, present, and future – but all those who are a part of the continuous challenge of ensuring gender parity across the globe, from our own backyards to far off places. Achieving social, economic, cultural, and political equality is an issue that must concern all of us. Equality in education, capacity building, and full engagement in every sector of life must become our mantra and our focus. The way we treat one another is the way our future will be shaped.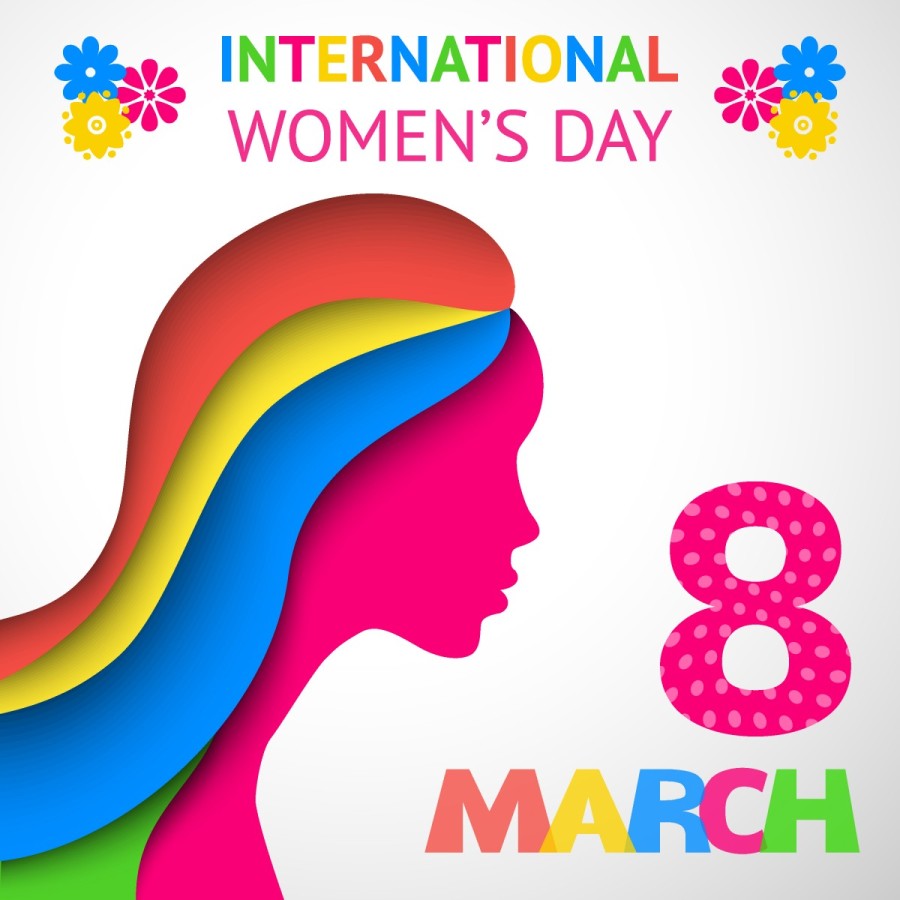 ---
Posted March 8, 2018. Filed under Uncategorized.