Mauri, the "Friend", Utpalasia's beloved mascot, lost her fight with illness this evening. She was allowed to pass peacefully and without pain, carrying with her our love, devotion, and gratitude. She was in a class by herself.
Originally a shelter rescue, Mauri joined us in 2007 when she was just 3 months old. Constantly busy and interested in everything, she earned her name, which means 'bee' in the Nepali language.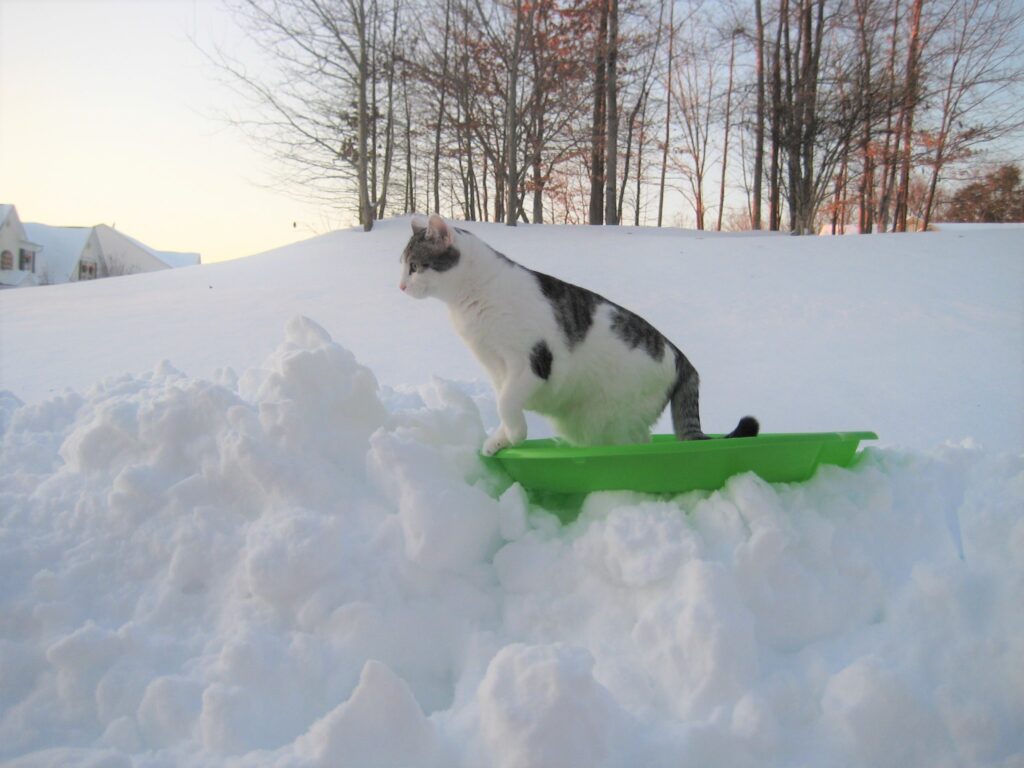 A quick study, she maneuvered her way into everyone's heart and created successful strategies for hijacking unguarded chicken legs, buttered zucchini from the pan, and sliced peaches from Anil's breakfast, all in the blink of an eye.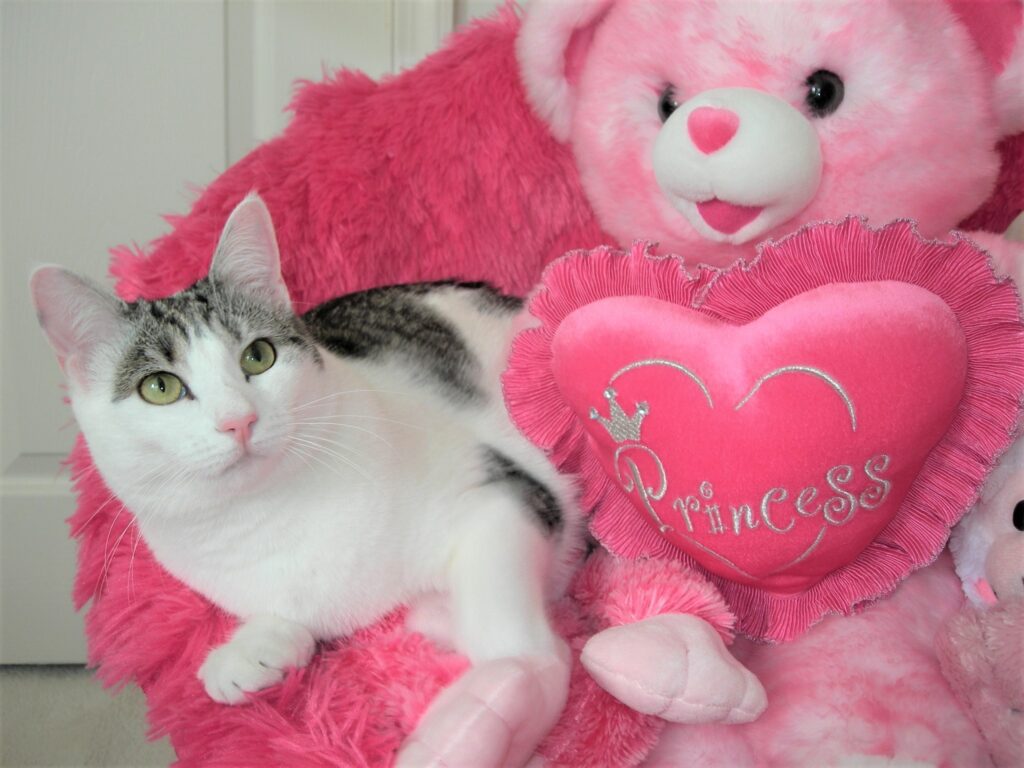 She loved shrimp and was not above creating distractions to slyly remove several of them from unsuspecting victims. As her personal caterer, I had to monitor that humans and our other feline wouldn't be shortchanged, if you get my drift. It was a full time job.
Her facilitator in other criminal activities and wild play sessions was usually Tarik, our tech engineer; she no doubt enjoyed owning her very own human. Mauri loved kneading his blankets and dozing with him into the wee hours of the morning.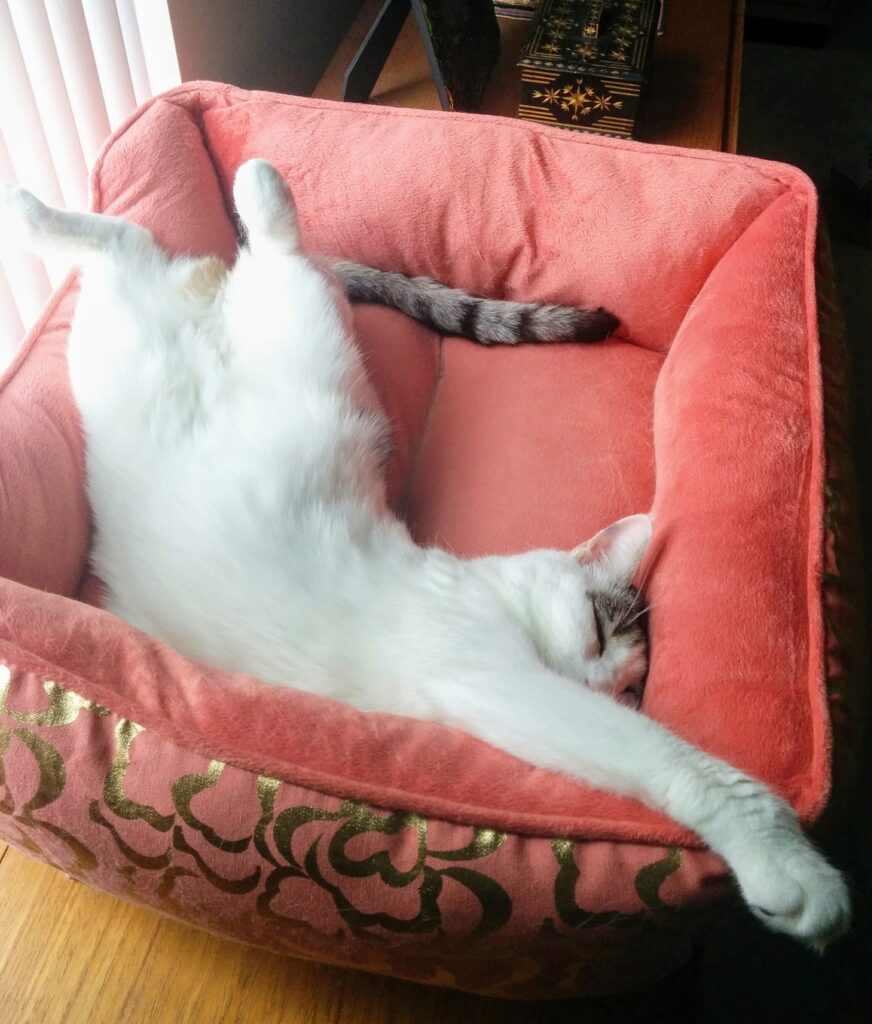 She clearly envisioned herself as a self-appointed critic in dance and supervised classes and recordings. It was well-known that her sinuous movements surpassed anything Tasherit could ever choreograph, but she gladly shared her epic inspiration. She periodically stuck her head into Visaic's studio for gentle head pats and then disappeared under layers of blankets in whatever bed she fancied at the moment.
Birds, hamsters, dogs, and the younger cat-in-residence, Sennia, did not intimidate Mauri. She knew her rightful place was at the top of the chain of command. We all reported to her. Like clockwork.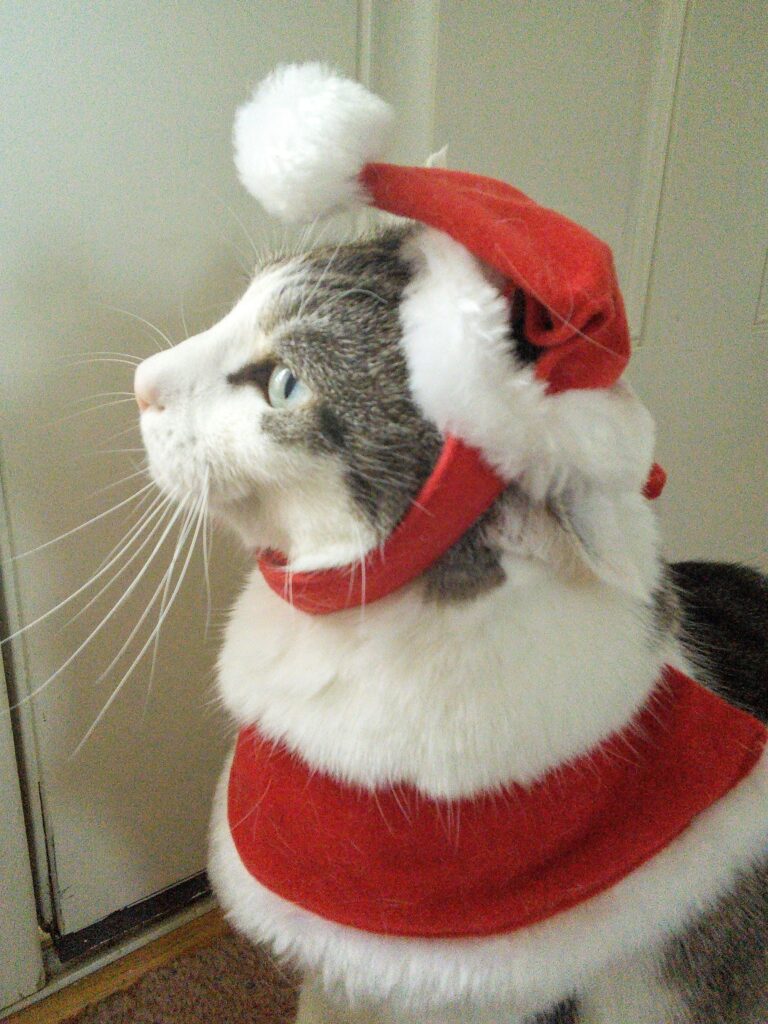 She was my best friend, a confidante, and a boss lady who showed me so much love and affection that I can't imagine a world without her. I'll love you always, Boo Boo.
I reminded her before she walked into that starry night that she still had 8 lives left. I might be wrong, but I thought I saw a mischievous sparkle in her eye.
Time to lock up that shrimp…