Staff
Cordula Sturm Dahal
Founder / Executive Director (LinkedIn)
Cordula Sturm Dahal is a fearless German Nepali-in-Training who has zigzagged her way around the world, believes chocolate is a basic food group, and treasures rectangular objects called books (of which she has over 60,000 and counting). A suitor once offered 2,000 camels for her hand in marriage, but alas, her heart was already taken, and still is…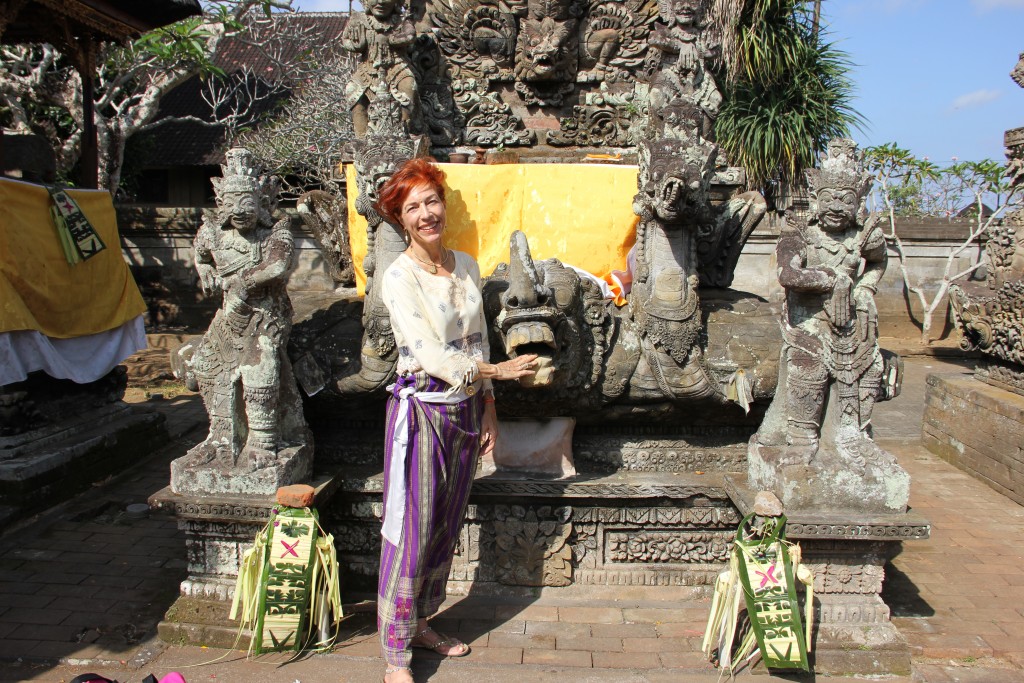 Cordula has always practiced the art of writing and has kept a journal since the age of thirteen. Multilingual by training, she can – should the need arise – inconspicuously blend into virtually every region of the world. Her most memorable experiences were seeing the sun rise over the Valley of the Kings in Luxor, Egypt from a hot air balloon, and watching the sun set on Dreamland Beach in Bali. She is also very partial to getting lost in the alleyways of Fes, Morocco, and sailing on the Li River through the karst mountains of Guilin, China.
Mrs. Sturm Dahal's religion is kindness. However, she also keeps track of all those karma missed for future reference, and although she trusts everyone implicitly, she still ties up her camel at night.
Bhim Dahal
Co-founder / Artistic Director (LinkedIn)
Bhim ("Anil") Bahadur Dahal is a transplanted Nepali who has been making music since he started keeping a beat with his mother's kitchen pots and wooden spoons in the Middle Hills outside the Kathmandu Valley. He has choreographed original works in dance for stage and film productions for over twenty years and is the creative force behind Utpalasia. Professionally trained in India and Nepal, he specializes in rare Buddhist charya dances which are rarely seen outside of the Himalayan region.
When not teaching classical Kathak, Nepali folk, or Indian Bollywood styles, he may be found fiddling on his sarangi or playing the traditional madal while his next batch of chicken curry cooks in the kitchen.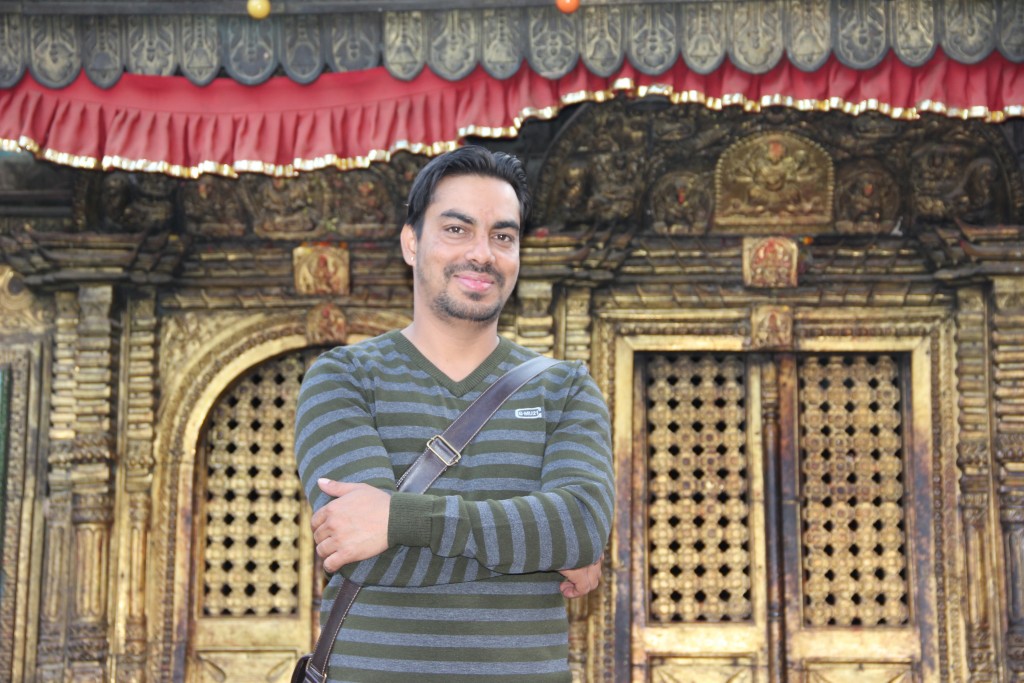 Like most of Utpalasia's staff, he has been mercilessly corrupted over many years into being an avid world traveler and gourmand by Mrs. Sturm Dahal – his addiction to German Schweinebraten and dumplings is well documented. His favorite experiences include drumming with Berber musicians in the oasis of Fint in Morocco, strolling through medieval towns in the south of France, and white water rafting in Bali, Indonesia.
Mr. Dahal is frequently shadowed by our resident feline, Mauri, who suspects him of withholding her treats and means to find them using whatever means necessary.
Tasherit Sturm Dahal
Senior Dancer / Assistant Instructor (LinkedIn)
Tasherit Sturm Dahal (seen here with Visaic in the Sultanate of Oman) has a Geography degree from the University of Mary Washington. Her wide-ranging interests include trekking to Mustang in the Himalayas, sailing Norwegian fjords, and exploring Egyptian tombs. She is dedicated to empowering women in vulnerable societies, and has gained admiration for her critical case study of Human Trafficking in Nepal. While there, she experienced, first hand, the destruction of the Great Earthquake of 2015 and this further concretized her desire to pursue a career in G.I.S. and public health.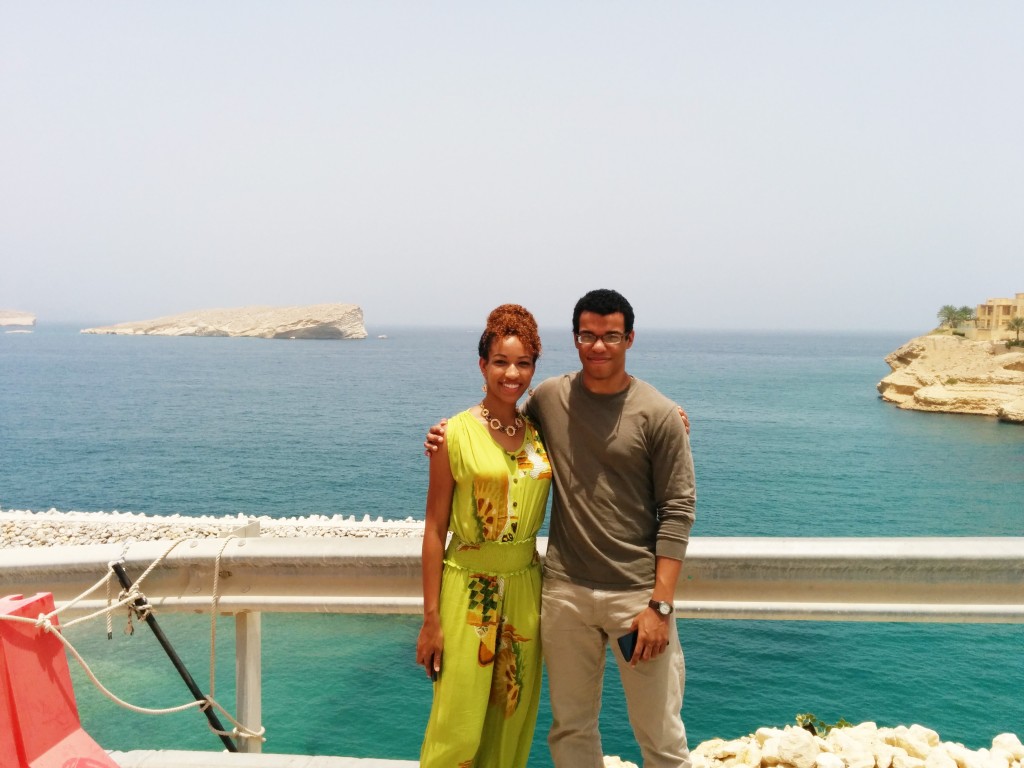 Since the age of seven, Tasherit has been studying and training in four distinct styles of dance with her family in Nepal, India, and the U.S. She has also had the privilege of working with some of the world's leading exponents of Kathak dance, notably the great Maneesha Sathe and Shambhavi Dandekar. Her artistic interpretations and technical ability have earned her numerous awards. Ms. Dahal's spirited style of teaching make her a favorite with students of all ages.
A professionally trained model, her trademark cat's eyes are her signature look. In her spare time, Ms. Dahal works in the fashion industry and travels extensively.
Santoshi Dahal
Costume Designer
Santoshi Dahal is our gifted wardrobe designer whose creations have brought beauty and style to our programs. Her perfectly fitted kurtas, saris, folk outfits, and costumes for our Himalayan performances are the delight of audiences. Santoshi's experience and extraordinary sense of color and creativity make her indispensable to Utpalasia (and to Cordula).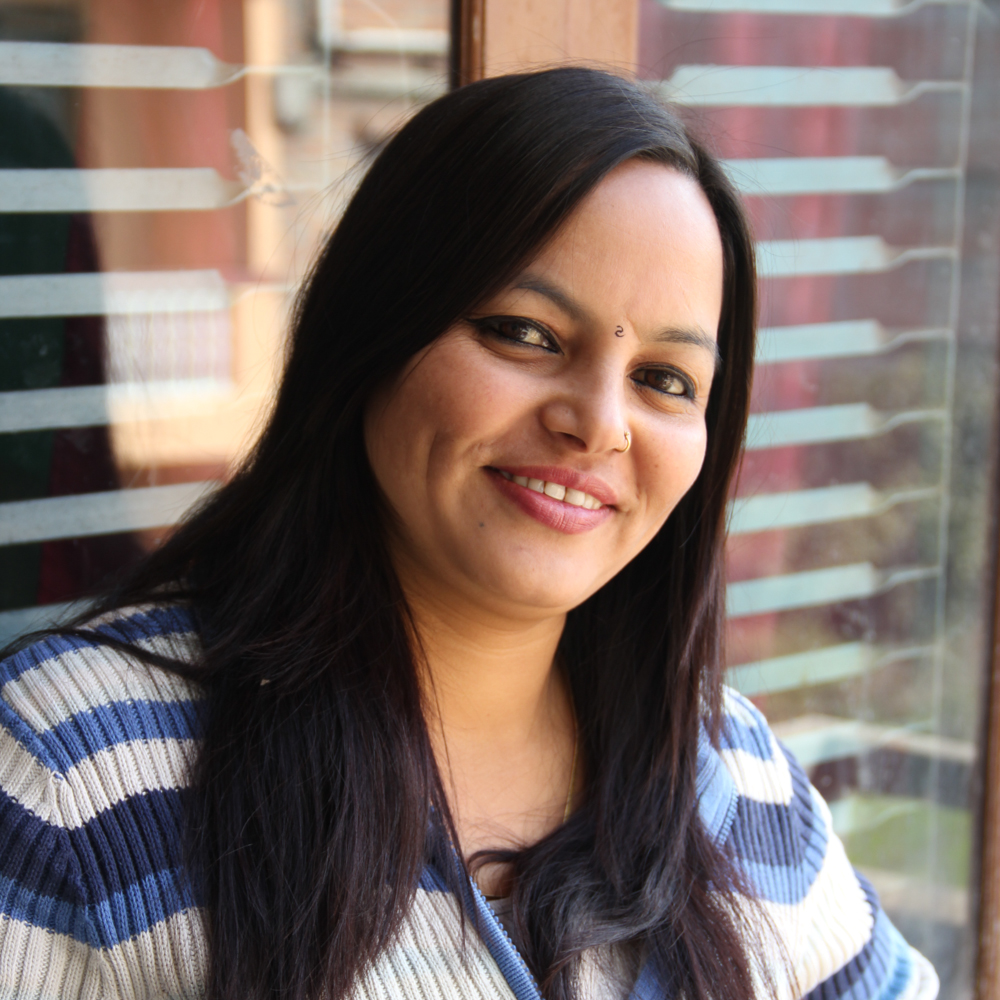 She lives in Kathmandu, Nepal, where she owns a thriving business in Naya Baneshwor and regularly trains young apprentices in the art of tailoring.
Visaic
Composer & Producer/ Artist in Residence (LinkedIn)
Visaic works as Utpalasia's sound engineer for mixing and mastering performance items and producing original compositions.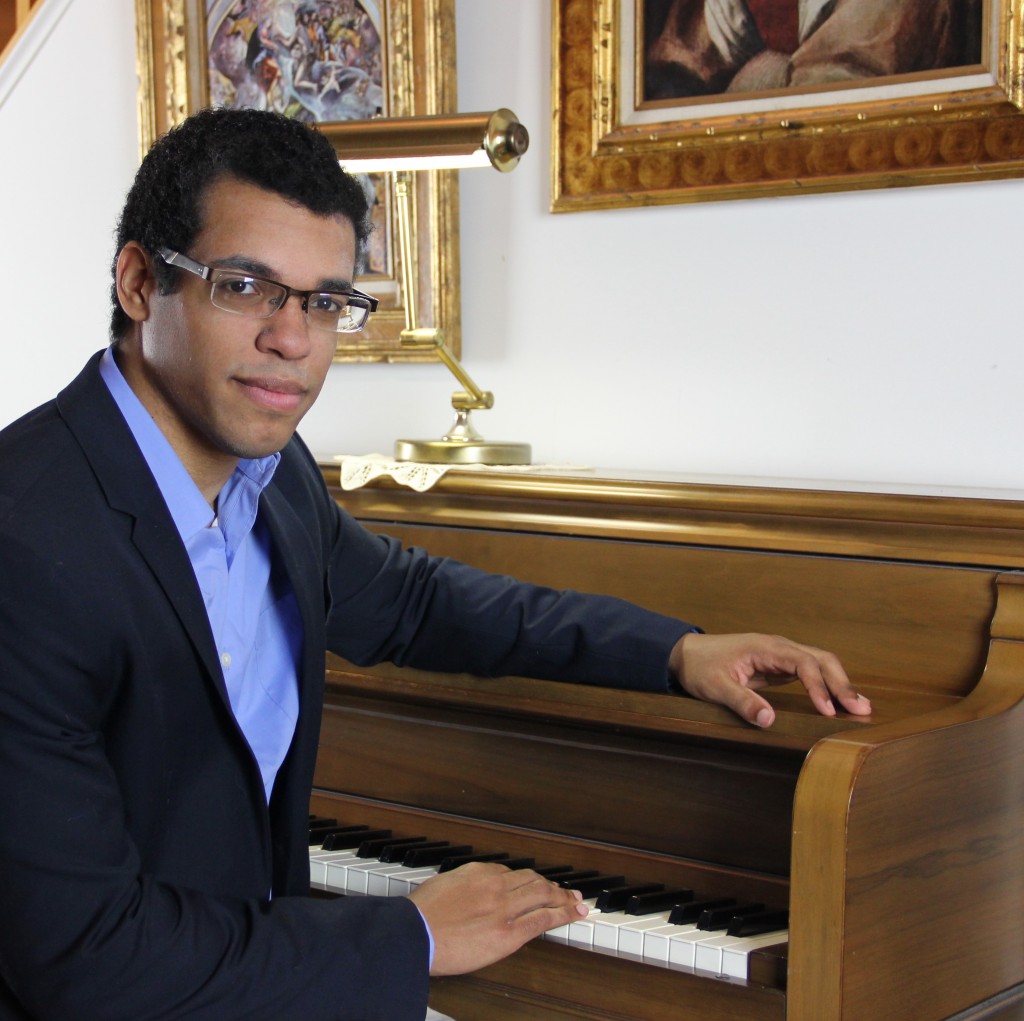 A content marketing specialist, he also serves as our in-house visual artist, helping to create and prepare logos, graphic designs, and educational support materials for schools and museums. As our digital marketer, he creates content for programs, manages social media channels, and promotes community interaction.
Using his extensive background as a personal trainer, Visaic structures programs for increased core strength and extended stamina for our dancers and staff. He lives in the San Francisco Bay Area and can be reached through his site, visaic.io.
Mauri, the "Friend" (In Memoriam, July 28, 2020)
Mauri, or "bee," was our resident feline and ex-shelter rescue who came to dominate everyone at Utpalasia, which was, of course, her rightful place in the universe.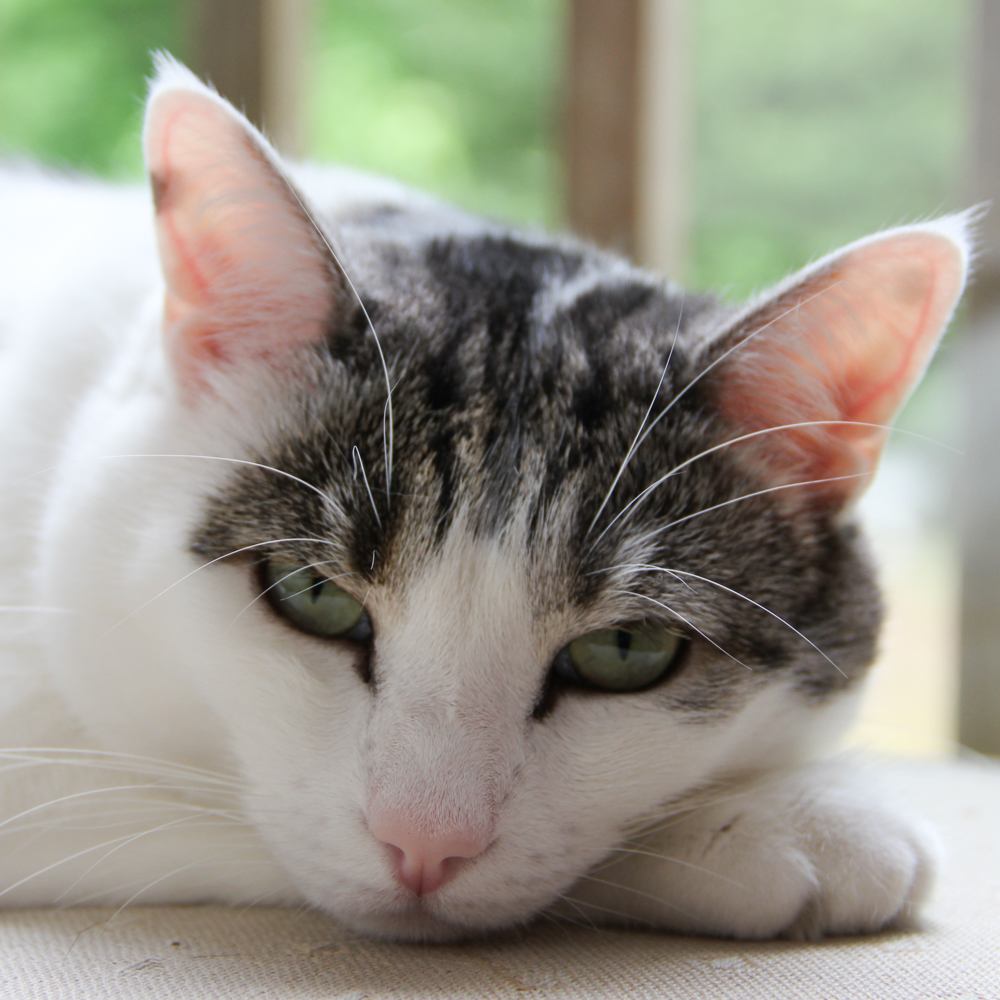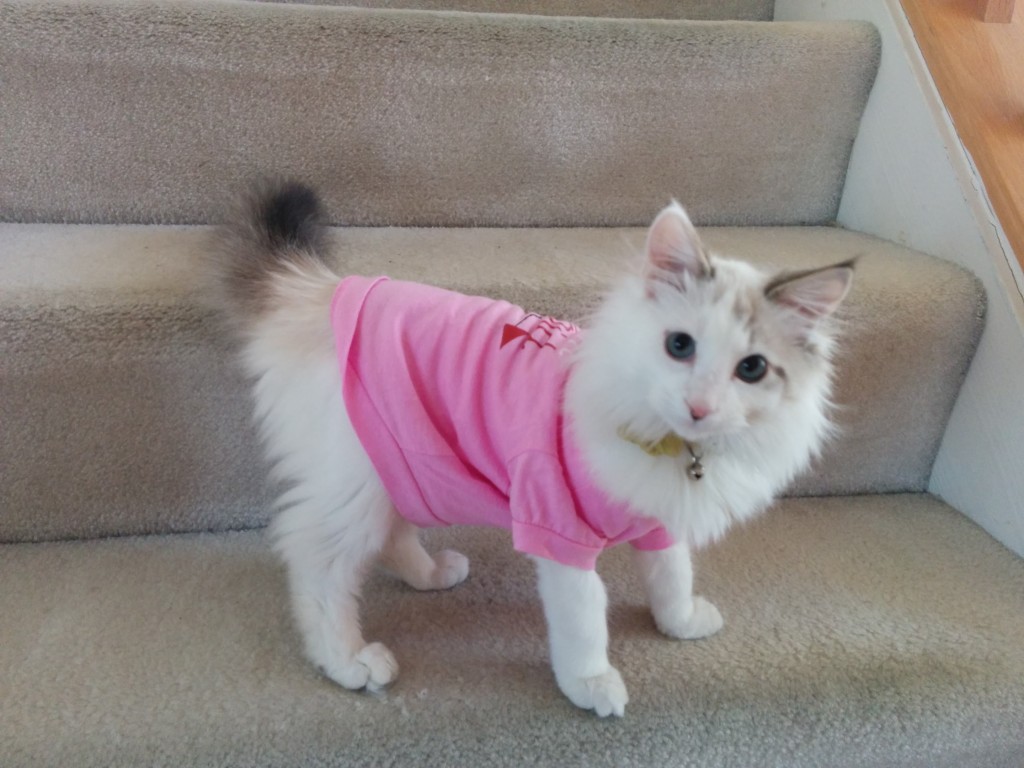 Surviving the demise of her two pet hamsters and playmates, Bijuli and Chak-Chakke, Mauri mourned by turning her attention to gourmet food, namely shrimp and the occasional peach in light syrup. She was, sadly, not above occasional thievery, often snatching an unguarded chicken leg from a plate. (We never said she was a saint.)
Mauri was in attendance at all dance rehearsals, ready to impart her superior knowledge and recommendations. In her spare time she monitored the area for dogs, snakes, and (according to her) other undesirables, including Sennia, "little bird," Utpalasia's feline fashionista who was often seen guarding our budgie, Maya, from atop her cage.
Mauri was survived by her loyal subjects (her family), Sennia, Maya, and Coco Bear, the Goldendoodle. We imagine her plotting new adventures in her next life. We miss you, sweetheart!
Tarik Sturm, "The Shadow"
Tarik is Utpalasia's Great High Lama of the digital world, a techno genius who is involved in all aspects of computer related matters, website creation and management, coding, Android app development, and the incessant attempt to upgrade something, anything, for a more streamlined and superior performance. Tarik is a resident of Seattle, Washington. However, when he is in the SF Bay Area on weekend jaunts, he may be observed in the wild, usually with his Pelikan fountain pen in hand, eating chocolate croissants between trips to the Berkeley and Stanford libraries, and monitoring local cat activity.