Kathmandu Celebrates Tihar!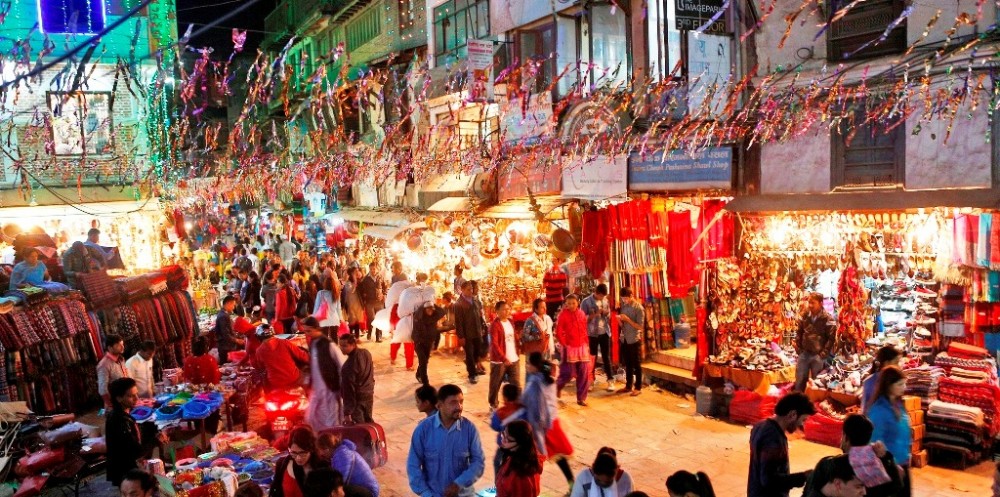 Devotees celebrated Laxmi and cow puja yesterday, with many women creating beautiful rangoli designs, cleaning, and setting up multi-colored lights to invite the goddess of wealth into their homes. Today, Newars observe Mha puja, or worship of self. This will be followed by Bhai Tika, or offerings to brothers by sisters tomorrow. We wish everyone a wonderful holiday with family and friends!
---
Posted October 31, 2016. Filed under Festivals.
Tags: culture, festival, folk, himalayan
« A Happy Kukur Tihar to All our Four-Footed Friends!Losar Tashi Delek! »