Bollywood Fusion & Kathak Dance Classes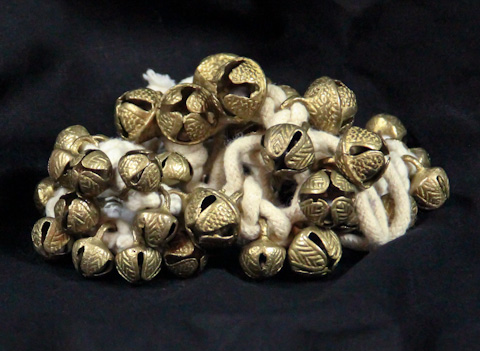 Utpalasia's classes have started for the Fall Semester, but it's still not too late to register! Join us every Sunday at India School in Bethesda http://bit.ly/2kJBKqu or plan to attend Cerdafied Dance Studio's newest classes in Bollywood Fusion featuring Tasherit every Thursday evening http://bit.ly/2mr8IfG. We offer beginner to advanced levels for both children and adults. Need something tailored just for you? Utpalasia private lessons are also available. You can email us at info@utpalasia.org for details. Keep that happy summer vibe going into fall!
---
Posted September 19, 2019. Filed under Announcements, Class Info, Dance.
Tags: bollywood, bollywood fusion, dance, kathak, lessons