Posted August 12, 2020. Filed under Class Info.
Time to get fit and healthy for those long hours you know are coming in front of a computer screen as more and more people work remotely and schools begin their online fall semester. Workout machines are great, but nothing matches the joy and excitement of getting up and dancing your heart out.
Utpalasia is offering:
Himalayan folk dance
Bollywood fusion
Beginner/Intermediate Kathak
Advanced Kathak
Want a great workout and enriching activity for learners of all ages with no prior dance experience? Give Utpalasia's Himalayan folk dance classes a try! Get a first hand view of Nepal's cultural heritage as you learn to dance using easy-to-follow choreography.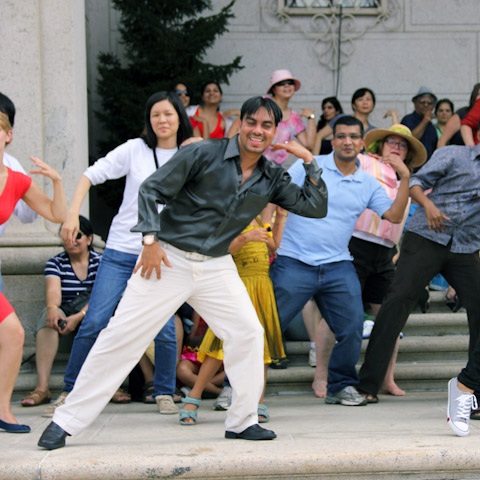 We've also got you covered with classes in popular styles like Bollywood fusion, a mix of Indian movie dance paired with hip hop, contemporary, and other styles.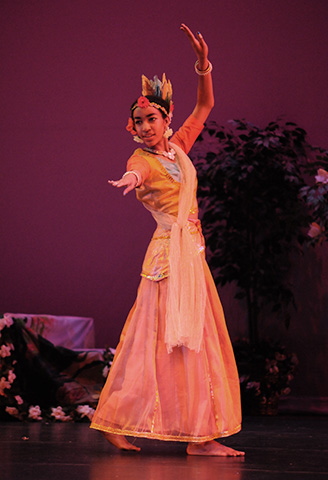 If classical Asian dance is more your speed, we offer classical North Indian Kathak at beginner/intermediate and advanced levels. You'll find incredible beauty in this challenging visual art and reap a long list of physical and mental benefits along the way.
The fall semester starts on September 6. Sign up for classes before August 24 for the early bird special to save $25!
Posted October 5, 2019. Filed under Announcements, Class Info, Dance, Performances & Programs.
Happy First Anniversary to Cerdafied Dance Studios in Alexandria, Virginia. We enjoyed that energetic vibe and watching students sample the many free demo classes. Tasherit worked on "Slowly, Slowly" with her group and their smiles said it all! If you'd like to experience Bollywood Fusion at its best, join her every Thursday evening from 6-8pm for fast-paced, challenging classes at Cerdafied. More info here: http://www.cerdafiedstudios.com/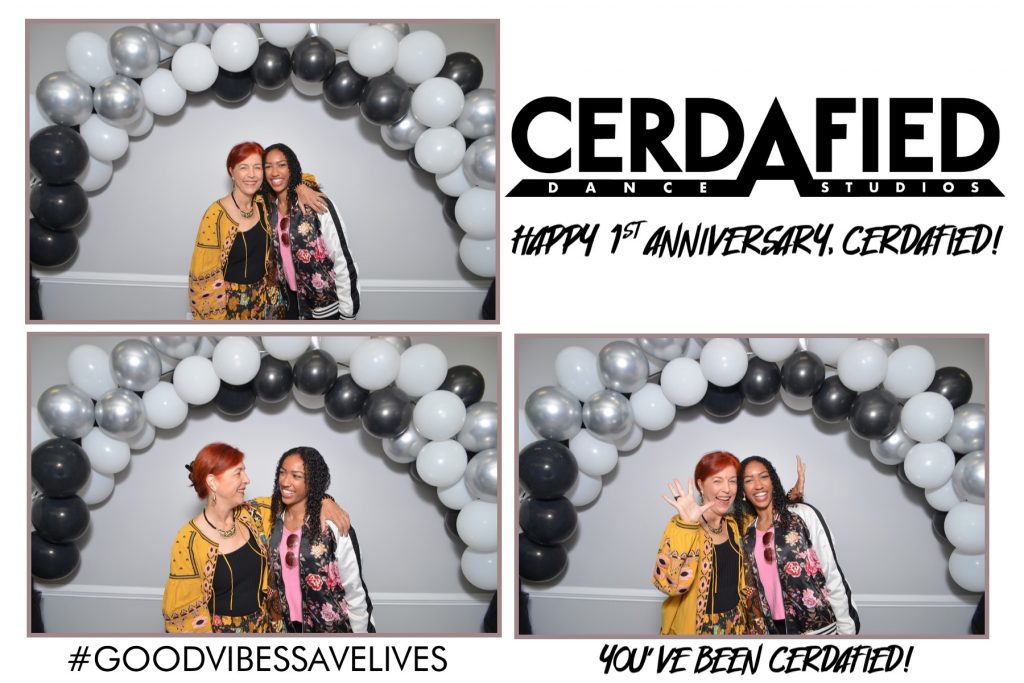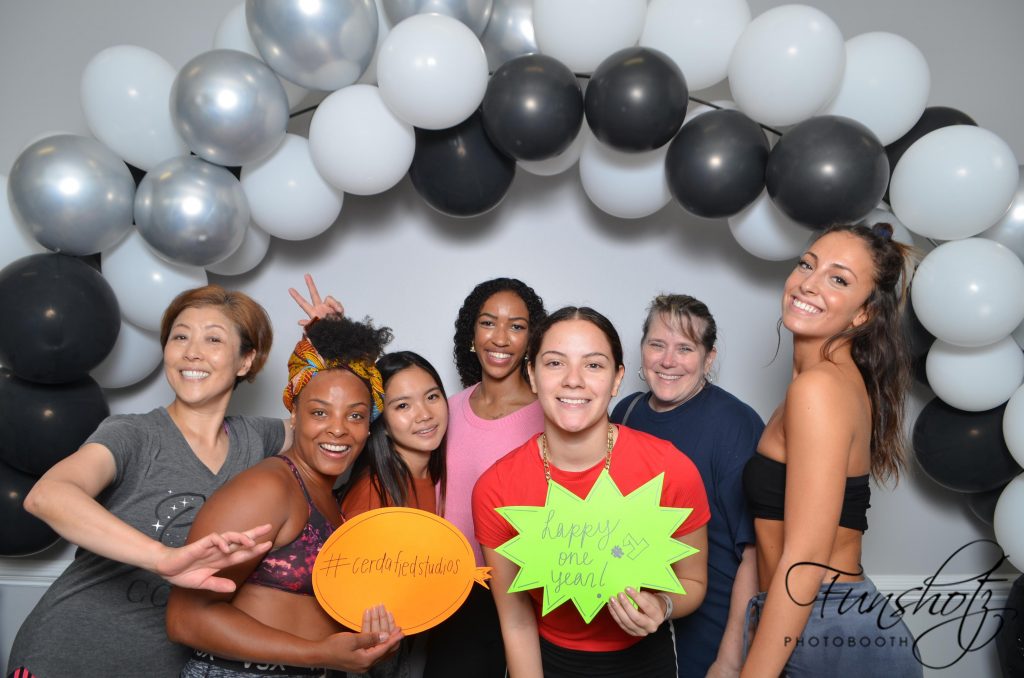 Posted September 19, 2019. Filed under Announcements, Class Info, Dance.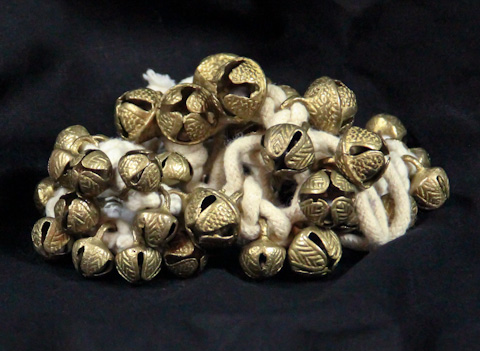 Utpalasia's classes have started for the Fall Semester, but it's still not too late to register! Join us every Sunday at India School in Bethesda http://bit.ly/2kJBKqu or plan to attend Cerdafied Dance Studio's newest classes in Bollywood Fusion featuring Tasherit every Thursday evening http://bit.ly/2mr8IfG. We offer beginner to advanced levels for both children and adults. Need something tailored just for you? Utpalasia private lessons are also available. You can email us at info@utpalasia.org for details. Keep that happy summer vibe going into fall!