Posted October 5, 2019. Filed under Announcements, Class Info, Dance, Performances & Programs.
Happy First Anniversary to Cerdafied Dance Studios in Alexandria, Virginia. We enjoyed that energetic vibe and watching students sample the many free demo classes. Tasherit worked on "Slowly, Slowly" with her group and their smiles said it all! If you'd like to experience Bollywood Fusion at its best, join her every Thursday evening from 6-8pm for fast-paced, challenging classes at Cerdafied. More info here: http://www.cerdafiedstudios.com/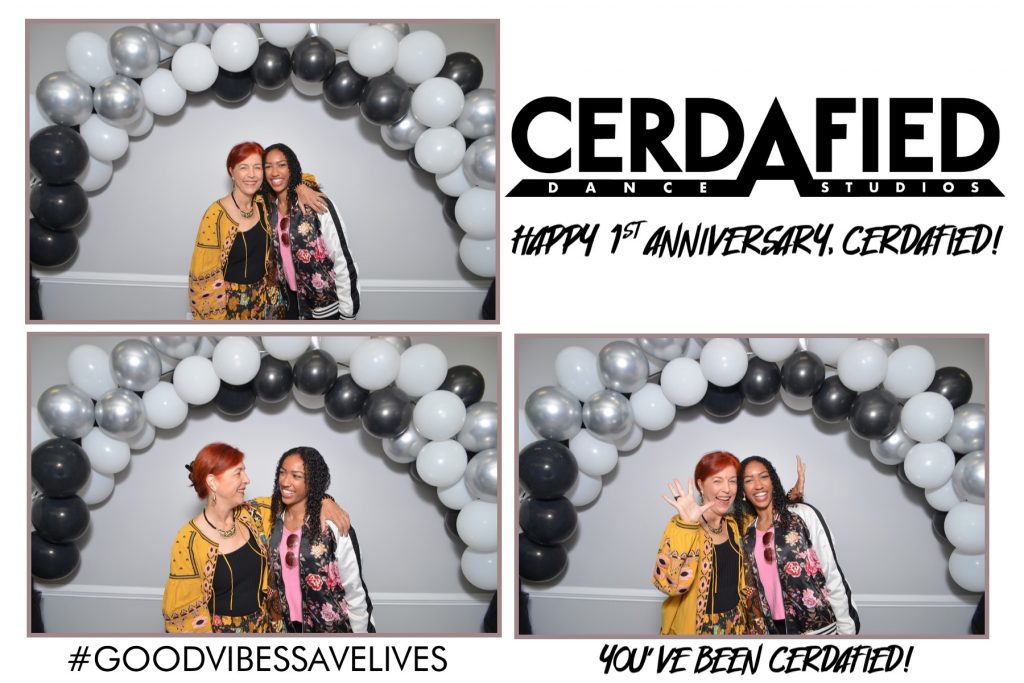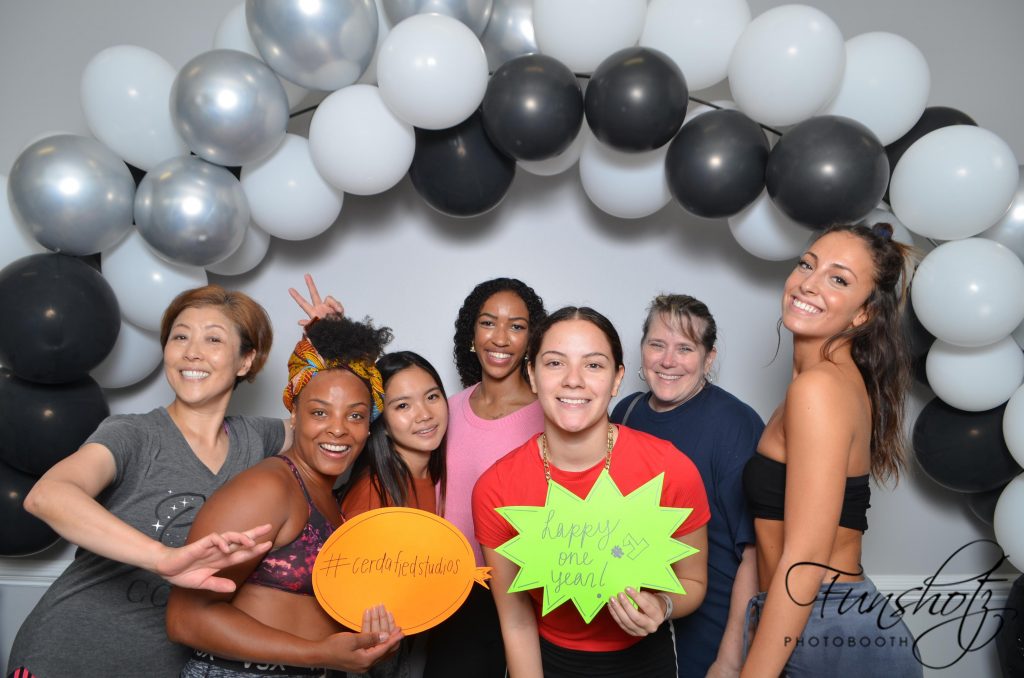 Posted September 19, 2019. Filed under Announcements, Class Info, Dance.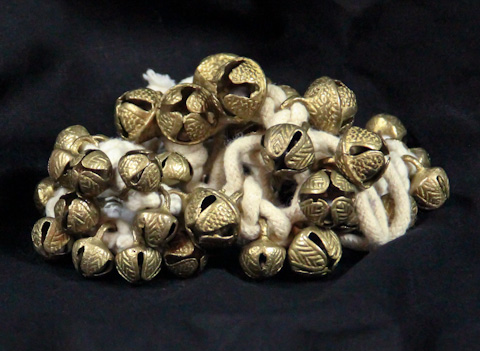 Utpalasia's classes have started for the Fall Semester, but it's still not too late to register! Join us every Sunday at India School in Bethesda http://bit.ly/2kJBKqu or plan to attend Cerdafied Dance Studio's newest classes in Bollywood Fusion featuring Tasherit every Thursday evening http://bit.ly/2mr8IfG. We offer beginner to advanced levels for both children and adults. Need something tailored just for you? Utpalasia private lessons are also available. You can email us at info@utpalasia.org for details. Keep that happy summer vibe going into fall!