International Dance Day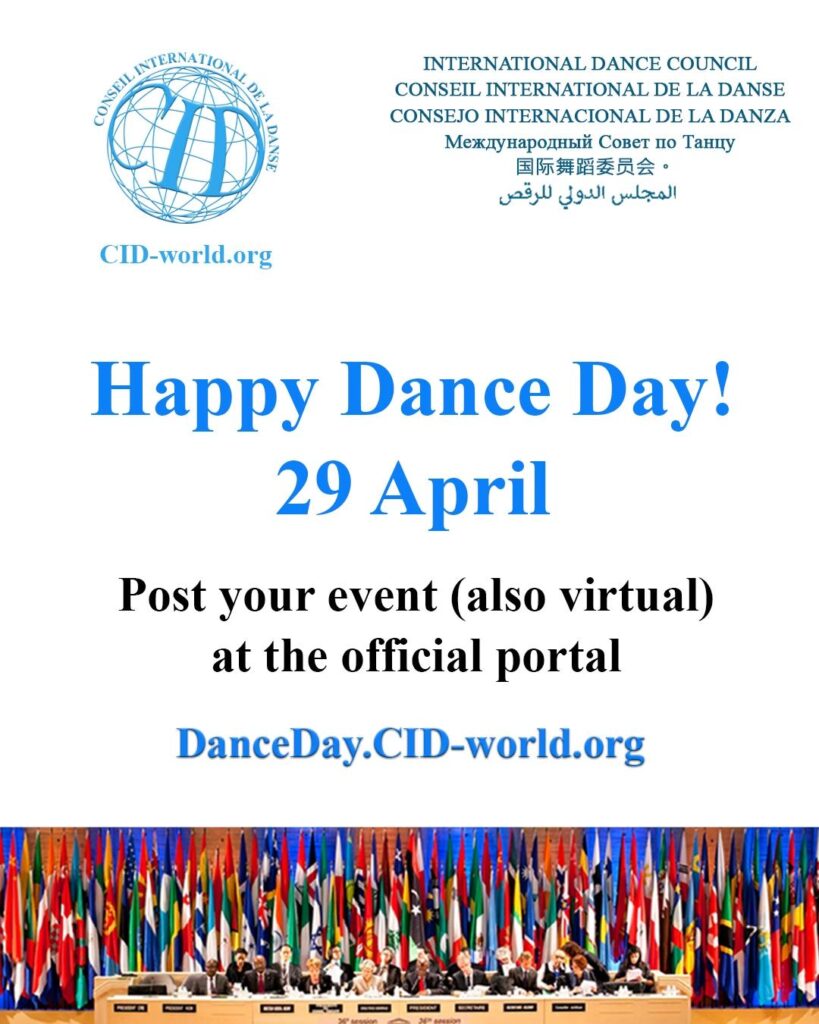 No time like the present to learn, practice, demonstrate, and share your love of dance! UNESCO's CID is offering the opportunity of uploading your event for free tomorrow in honor of International Dance Day. So get up, get moving, and pass along some happiness by sharing your favorite style with the world. To catch some of the latest videos of our lead dancer, just check out her Instagram (Tasherit.SturmDahal). ENJOY!!
---
Posted April 28, 2020. Filed under Announcements, Cultural Heritage, Dance, Performances & Programs.
Tags: bollywood dance, classical dance, folk dance, Hip Hop dance, Nepal dance, Tibet dance
« The Magic of LoktaBollywood Fusion Workshops – Summer 2020 »