The foremost master of classical Indian Kathak dance, Pandit ji Birju Maharaj, passed away on January 17, 2022. He gave the world a unique glimpse of master storytelling through dance with skill, finesse, and beauty.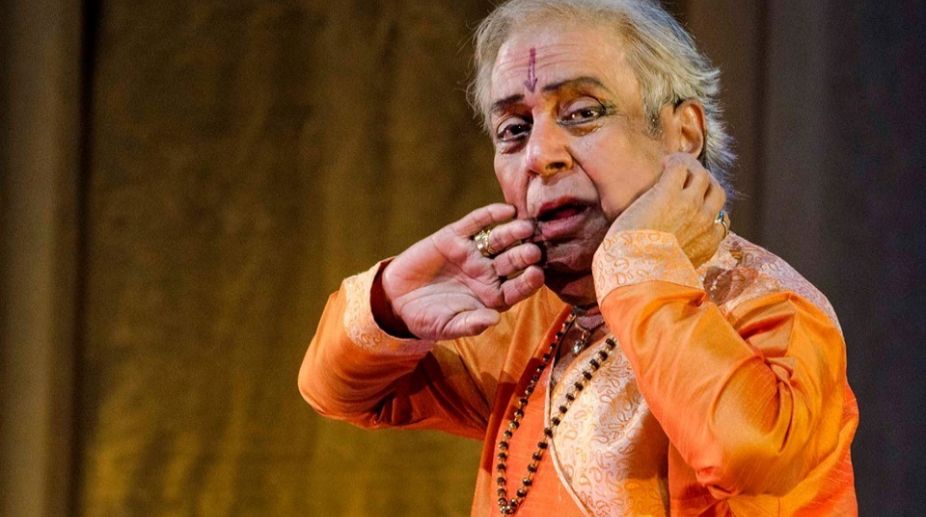 Born into the most prestigious family of Kathak artists – Shambhu Maharaj, Lachhu Maharaj, and Acchan Maharaj – he was a dancer, composer, singer, and leading exponent of the Lucknow "Kalka-Bindadin" Gharana (school) of Kathak dance in India. His first recital was at seven, and he began teaching at thirteen.
Modern film audiences knew him best through his choreographed works in films such as "Devdas", "Bajirao Mastani" and "Vishwaroopam".
His grace, poise, artistic subtlety, and nuanced manner of evoking deep human emotions drew inspiration from Nature and natural body movements. He had a wonderful sense of humor which imbued him with a childlike love of life.
Pandit ji received innumerable awards, among them India's second highest, the Padma Vibhushan.
"Dance," he would say, "is like connecting with the Almighty." Om Shanti to the legend who was the embodiment of classical Indian Kathak. He will be greatly missed.