Utpalasia Partners with A Mind for Change
We're super excited to announce our partnership with A Mind for Change, a new Meetup group located in the Washington DC area, offering both in person and online events.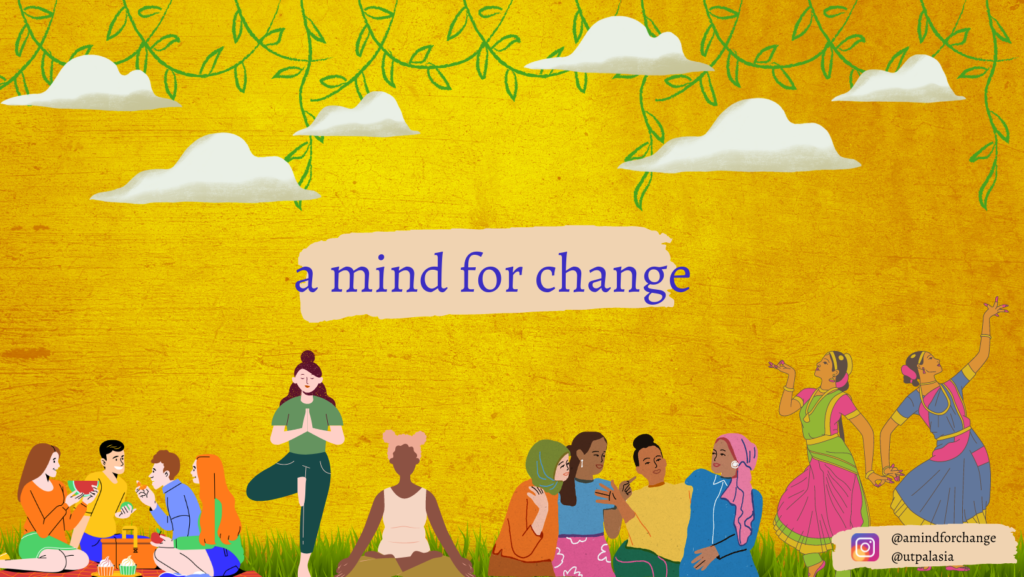 Dedicated to 'a happier and healthier you', A Mind for Change is a growing multicultural, inclusive community that organizes and presents events about holistic wellness, fitness, dance and much, much more. Come share and grow with us!
Instagram: @amindforchange