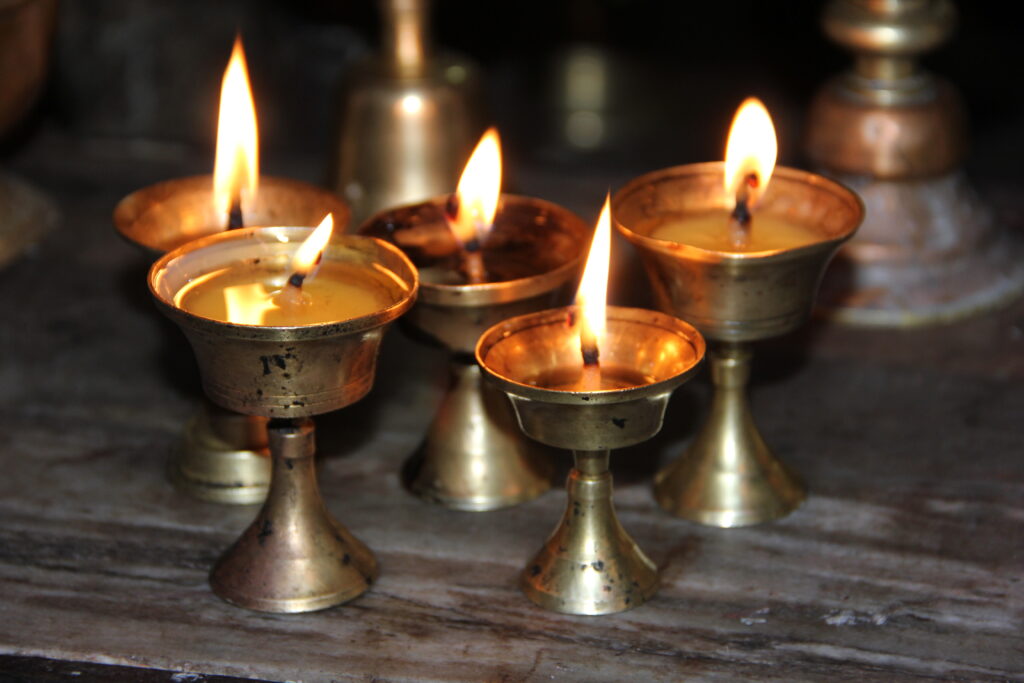 Joy, luck, and prosperity await us as we enter into Tibetan Losar and the Year of the Earth Pig.
Originally, Losar was a festival that celebrated the good fortune of a fruitful harvest, but over time, as Buddhism seeped into Tibetan culture, the holiday took on a different meaning.
Tibetans will celebrate Losar for two weeks starting on the first day of the lunisolar calendar (usually in February or March on our calendar). Chhaang – a smooth and subtle relative of beer – is made into changkol. People eat guthuk, special dumplings filled with tiny objects with different implications. They also eat khapse (recipe here: https://goo.gl/qPrrvF), a deep-fried sweet.
Losar is an opportunity for people to get together with friends and family in anticipation of what the New Year will bring and exchange greetings by saying, "Tashi Delek", which means "Blessings and be well".