Yak Yak Yak Nepal on Etsy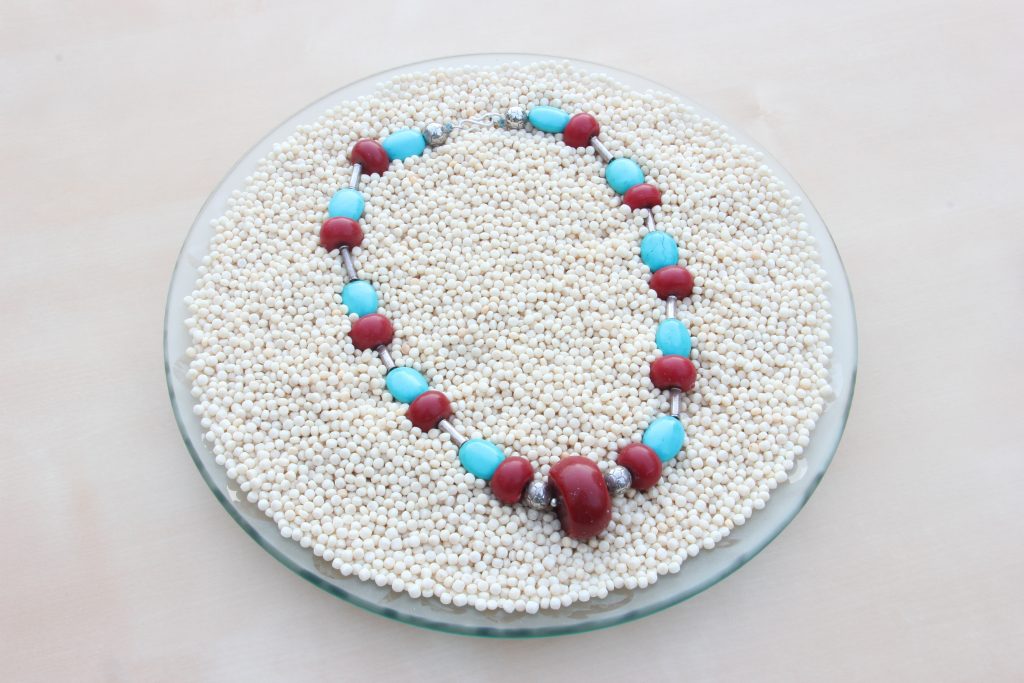 The holidays are just around the corner, and we hope you'll visit our shop https://www.etsy.com/shop/YakYakYakNepal?ref=shop_sugg on Etsy to discover unusual and rare vintage finds in the Buddhist and Hindu traditions, such as earrings, rings, cuffs, and more!  Our custom design series is a new expression of traditional styles worn in the Himalayas. Each piece is handmade and individual. We believe jewelry is never just jewelry, but wearable art with a meaning. Find that special piece for someone you love – or for yourself. Happy shopping!
---
Posted December 1, 2018. Filed under Announcements, Shop.
Tags: buddhist, culture, handicrafts, himalayan, hindu, Hinduism, jewelry, nepal