Posted February 4, 2019. Filed under Announcements, Shop.
Need to find that unique piece for someone you love? Check out our shop at http://bit.ly/YakYakYakNepal and take advantage of our Valentine's Day sale, which includes stunning vintage pieces, updated traditional styles, bold and chic eye-catching wearable art, and more!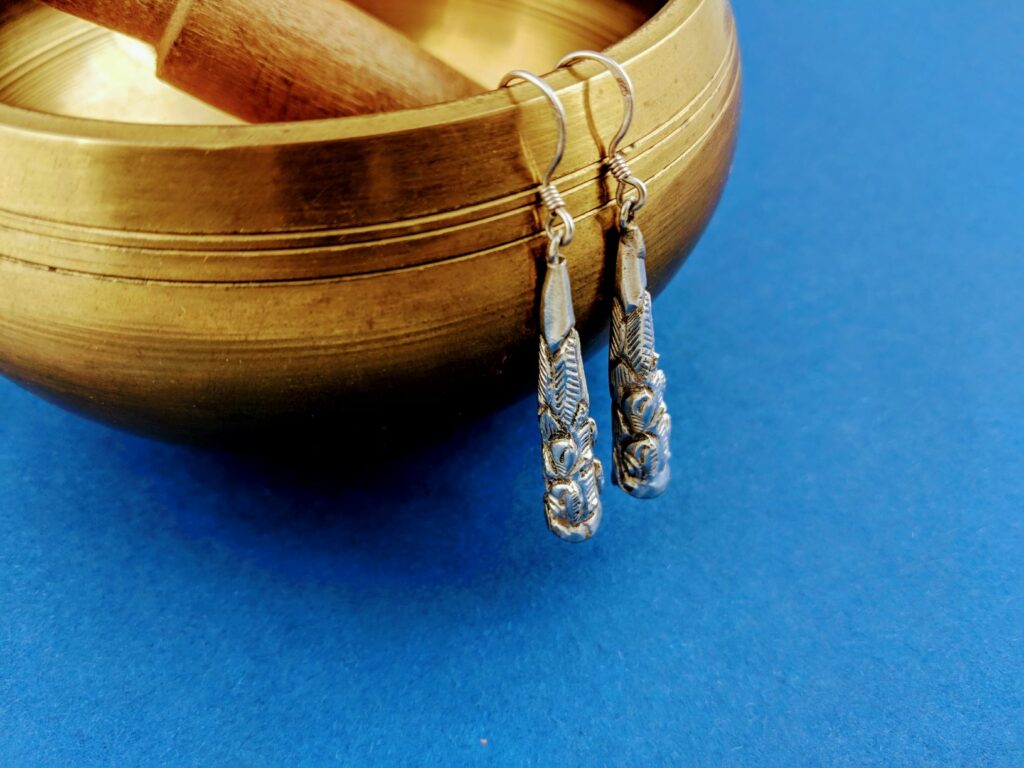 Vintage Tibetan Sterling Silver Fish Earrings
Posted December 1, 2018. Filed under Announcements, Shop.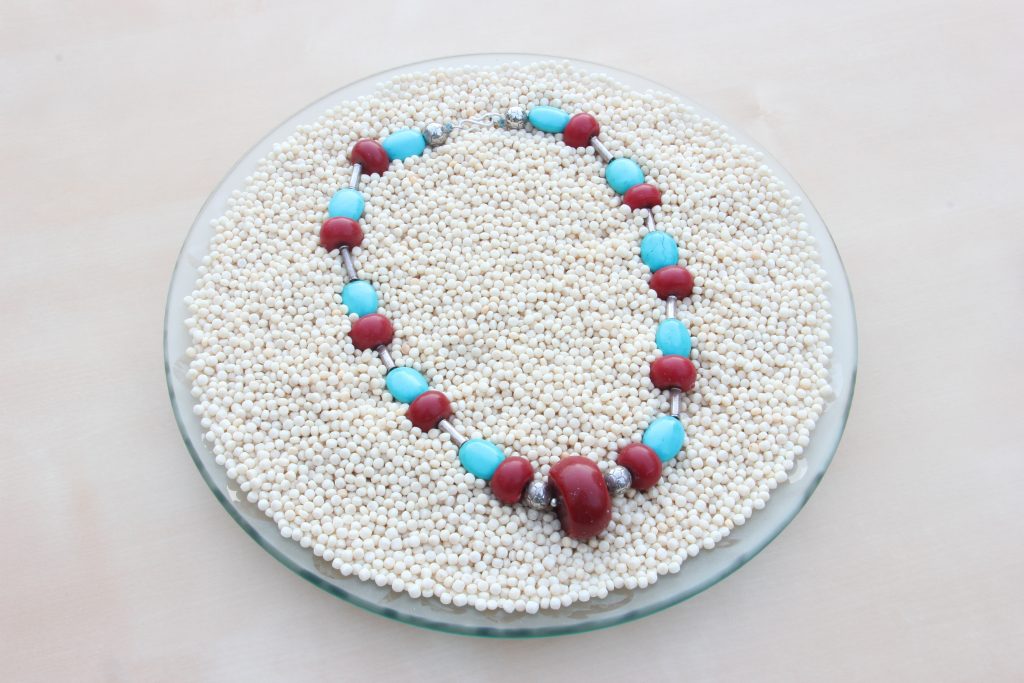 The holidays are just around the corner, and we hope you'll visit our shop https://www.etsy.com/shop/YakYakYakNepal?ref=shop_sugg on Etsy to discover unusual and rare vintage finds in the Buddhist and Hindu traditions, such as earrings, rings, cuffs, and more!  Our custom design series is a new expression of traditional styles worn in the Himalayas. Each piece is handmade and individual. We believe jewelry is never just jewelry, but wearable art with a meaning. Find that special piece for someone you love – or for yourself. Happy shopping!