2019 Move Me Festival Is On!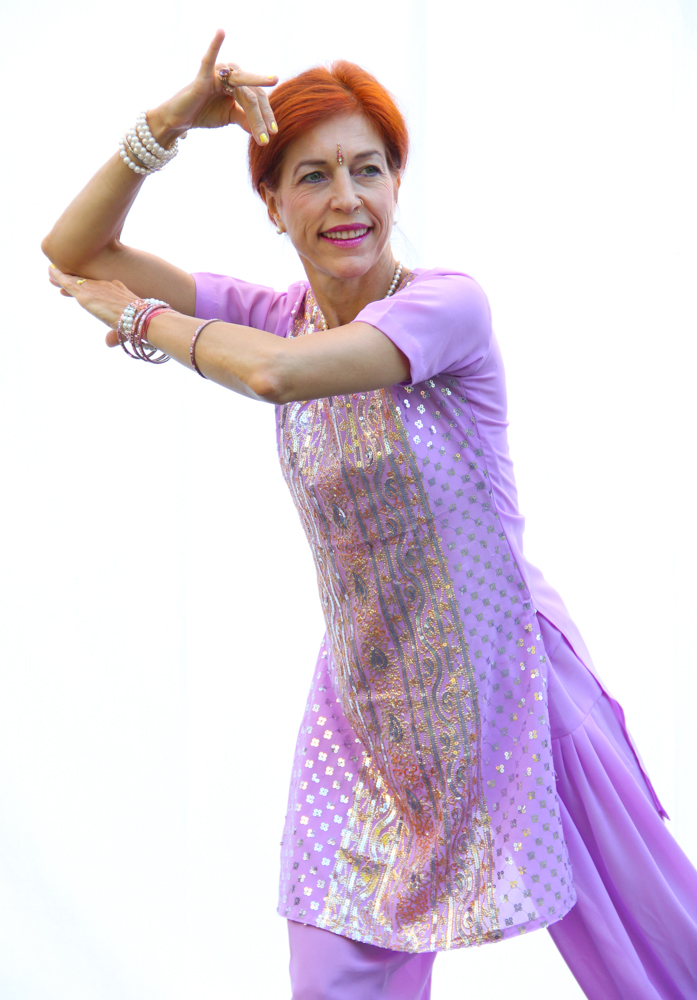 Join us this coming Saturday, March 16, at Kenmore Middle School in Arlington, VA for the 10th Annual Move Me Festival. The event is FREE and runs from 1 – 4 pm. See dancers from Utpalasia and India School perform Bollywood hits and classical Kathak dance. Bring the family and participate in our afternoon workshop to learn folk steps and Bollywood. Enjoy the Bowen McCauley Dance Company and a host of other local dance groups and artists. Get up, get out, get moving! Hope to see you there!
---
Posted March 13, 2019. Filed under Announcements, Class Info, Cultural Heritage, Dance, Festivals, Performances & Programs.
Tags: bollywood, family event, kathak, workshop
« Himalayan Chintang Language Research ProjectHoli Hai! Celebrate with Us! »