Posted July 3, 2020. Filed under Announcements, Shop.
Summer has arrived with a big blast of heat. Some of us are out and about in our jobs, others are working online, and many are still sheltering safely at home. While we are all navigating the 'new normal', one thing to keep in mind is self-care. Do good things – eat better, exercise more (we suggest dance!), and keep it positive and stylish, even if you are just commuting from your kitchen to your home office.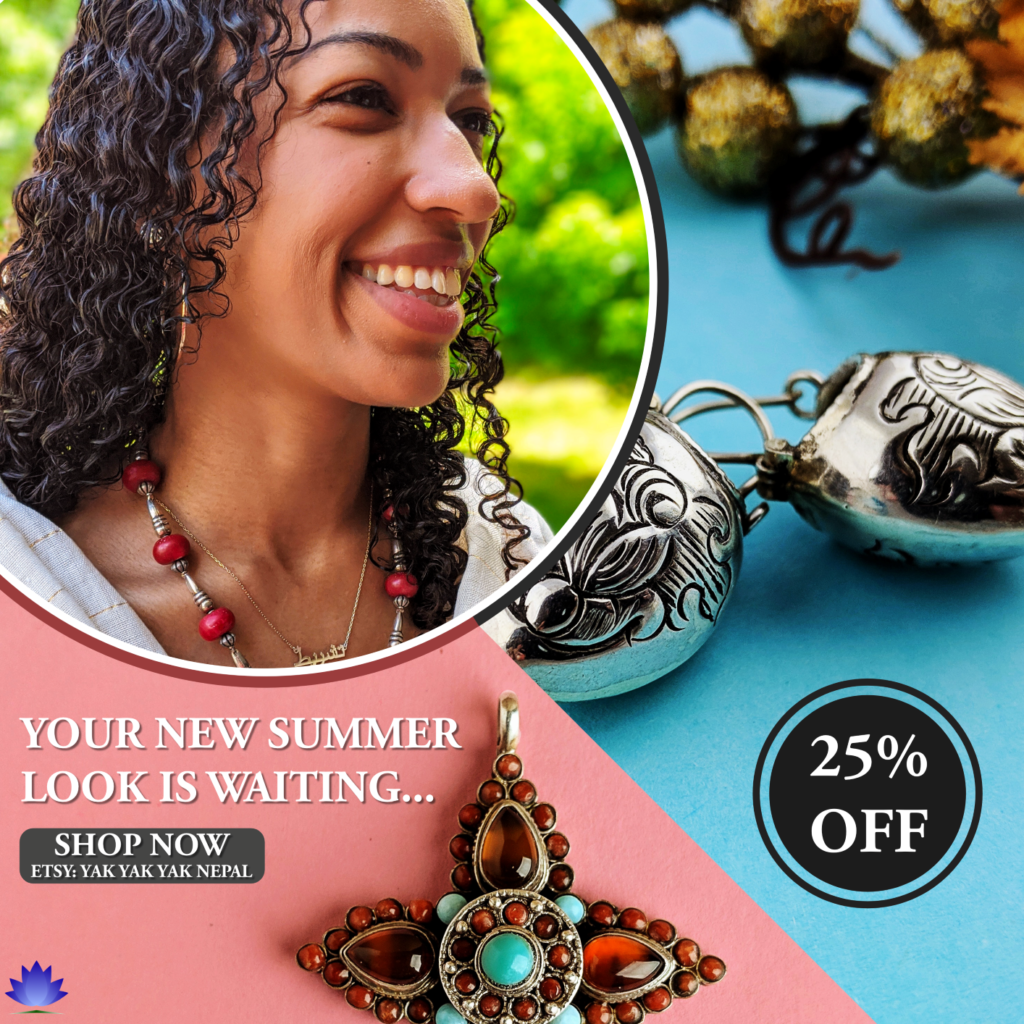 The beauty of change is something to look forward to. Find a different side of yourself by trying a new look and stepping outside of your status quo. We'd suggest a stop at our shop https://etsy.me/2VAx2KC for some inspired ideas. Enjoy and Happy 4th weekend!