Posted March 28, 2019. Filed under Announcements, Cultural Heritage, Dance, Festivals, Performances & Programs.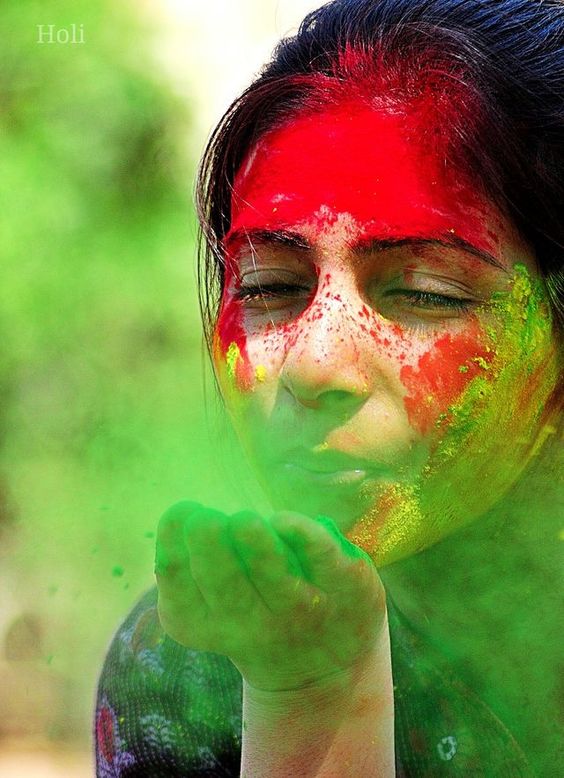 Come and enjoy cultural performances, great food, stalls, and the beloved colored powder festival that follows Durga Temple's Holi celebration on Saturday March 30 from 2-6 pm. See you there!
Posted September 4, 2016. Filed under Festivals.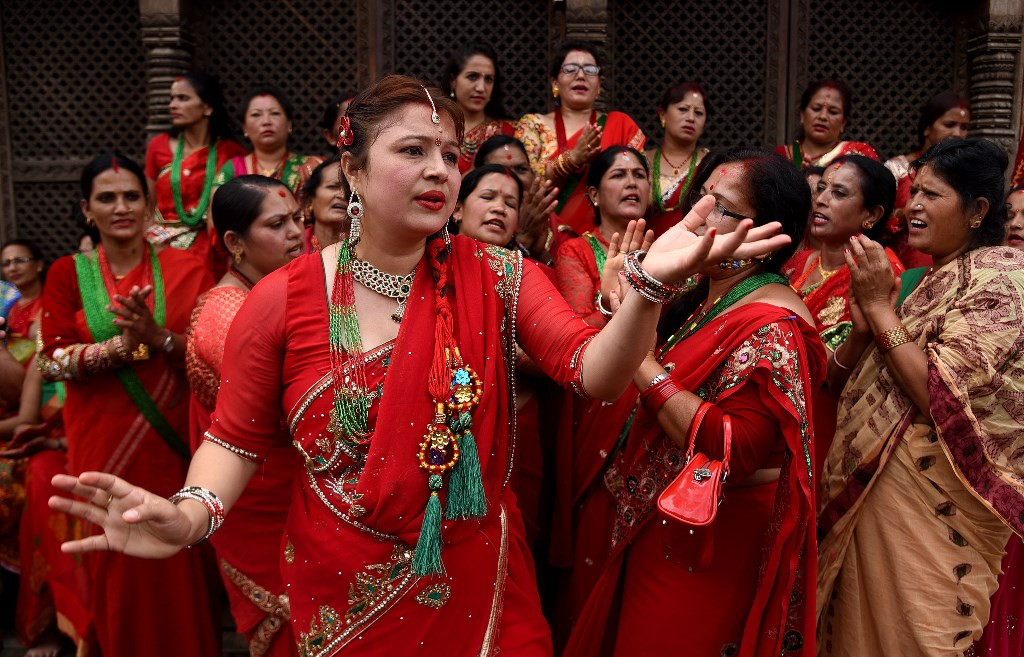 Red sari-clad women are thronging Pashupatinath Temple in Kathmandu today to celebrate Teej through prayer, offerings, music, and dance. Teej is the beautiful festival in which women pray and make offerings to Lord Shiva for the their husband's longevity, prosperity, and happiness. For unmarried women, it is hoped that this worship will lead to a happy married life in the future. Pashupatinath opened at 3 am to accommodate approximately 900,000 women devotees offering homage to Shiva. On this day, men are banned from the temple. Women observe a rigid fast in which not even water is taken. The festival is the most important holiday for women, providing both a religious and social connection with their communities and families.